8 Common Work From Home (WFM) Mistakes To Avoid [2022]
Ress Legaspi, 3 years ago
4 min

read
2087
Remote employment, working from home, telecommuting; whatever you may call it, has a significant increase across all service fields in a lot of companies. Even without the COVID 19 pandemic, GlobalWorkplaceAnalytics.com, working remotely has long been a practice for some people. In fact, in 2005, there was a 140% increase in telecommuting workers worldwide, and this figure continues to rise. Today, around 4.3 million people are working from home at least half of their working time. With or without a health emergency, the fact remains that home-based jobs have a handful of perks. But even if you're in the comfort of your home, it is not fun and games all the time. Below are 8 of the most common work from home mistakes you should avoid doing and some helpful tips on how you can keep yourself away from it.
1. Procrastinating
If you always find yourself completing your tasks until the last minute, you're obviously swallowed in by one of telecommuting's biggest mistakes: procrastination. While this does not apply to all those working at home, combining your working hours with hours you spend on other things at home can bring out the worst worker in you.
2. Working without a defined schedule
If you find yourself always procrastinating, then you're probably having issues with your schedules. Even before you begin your first day working from home, you must understand what your employer is expected of your schedule. Does your boss expect you to work on a 9-5 shift, or does he allow you to have your own working hours, provided that you can get your work done? The latter proves to be the one harder to manage. With no clear expectations, it's your sole obligation to decide what hours you work best.
3. No Fixed Routine
Practicing and following a routine is very critical, especially if you're working from home. Make it a habit to wake up every day at the same time, shower, and prepare for the day ahead as if you are going to your actual office. You might get surprised about how much productive you can get doing this as against waking up and going straight to your computer in your pajamas.
4. Mixing work with house chores
When working from home, you can easily get carried away with some of your home's life distractions. For instance, you get up to grab a cup of coffee, and you see that laundry pile sitting there, or a sink full of dirty dishes. Before you know it, you end up doing your household chores and momentarily leaving your work. This is one of the biggest mistakes you can ever do as a telecommuter as this will really show in your work.
5. No Proper workspace
An adequate office set-up at home will help you separate the common distractions you have at home. This will also make it easier for you to log out when your shift is over. If you can, find a quiet room in your house to make it as your home office.
6. Being disorganized
When you have a designated office in your house, it also helps to make a space for your work stuff. That way, you won't end up shuffling papers from one spot to another. Have a desk in your workspace and create an organizing system, so you have to search for something in case you need it frantically.
7. No backup plans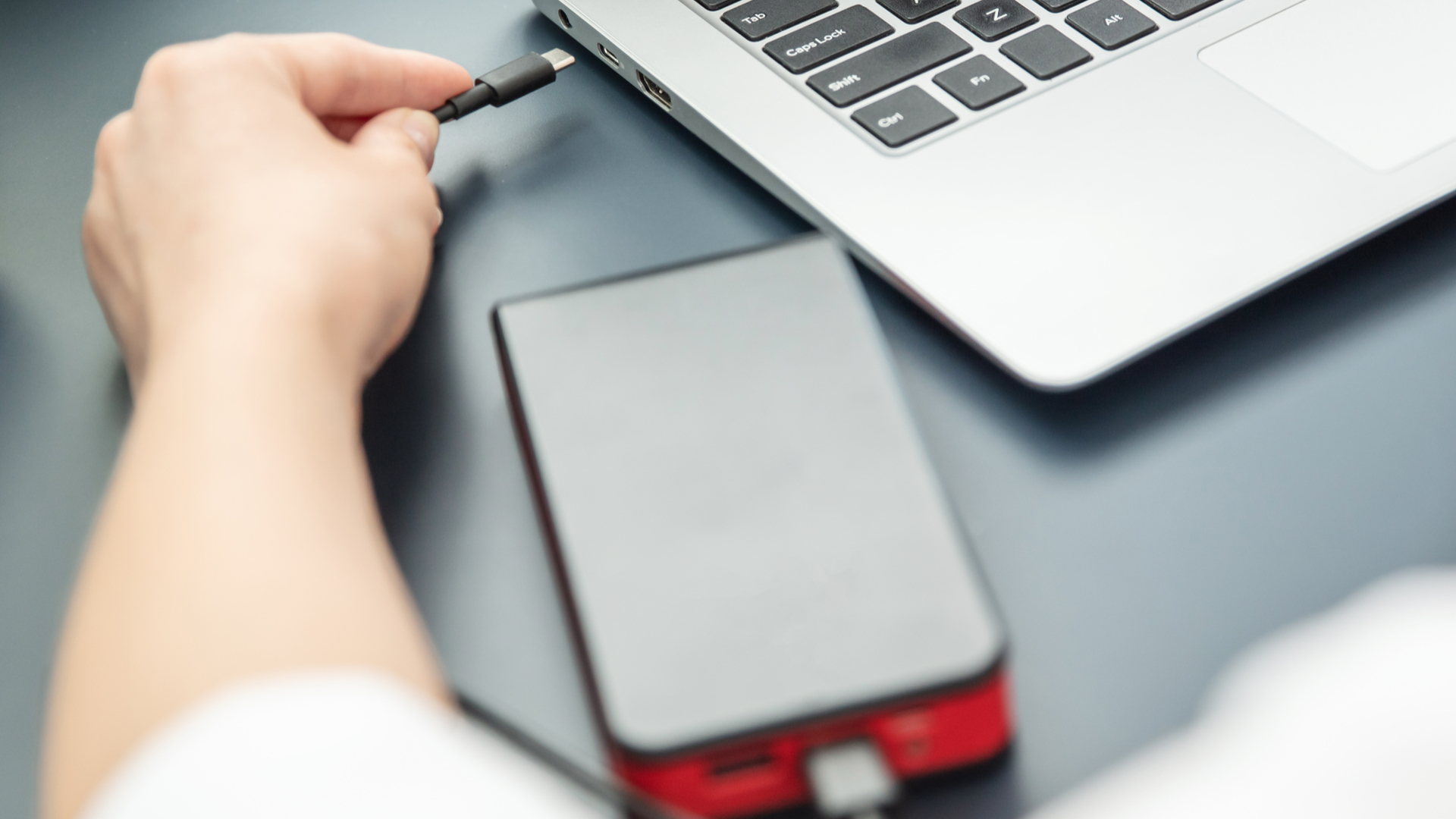 Internet connections sometimes become intermittent, power outages happen, but these inconveniences should not send your shift into a tailspin. Have a firm back up plan in place if possible. Employ a plan B, like a portable charger, or a Wi-Fi hotspot.
8. No break time for exercise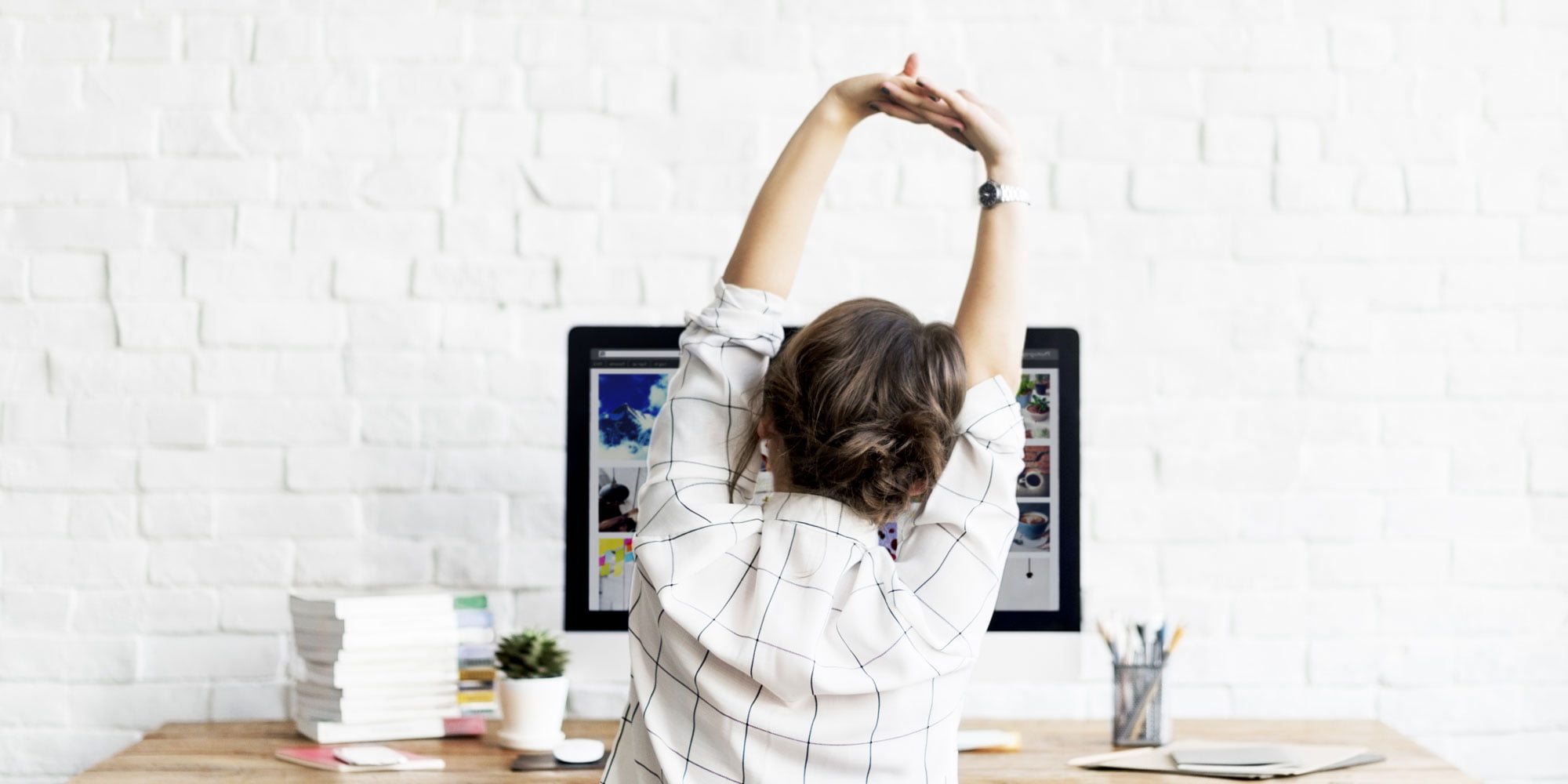 Because you are no longer physically going to your office, you cannot even find the time to get a walk. Make an extra effort to be more physically active before the pounds start to creep up on you. If you can, find time to walk around in the fresh air before clocking in for work.
Benefits of working from home
Working from home can both have a positive and negative side. However, staying at home is the best solution to combat the spread of the Covid-19 virus. Depending on how good you are at managing your time, some find that working from home is more beneficial because they can oversee their children, water the plants more, cook and eat healthy homemade dishes.
When you start working from home, you will also notice that you are saving money by home-brewed drinking coffee instead of getting it from your favorite coffee shop. Not to mention saving a lot of time traveling to and from your workplace. As long as you can avoid the common mistakes when working from home, soon you will appreciate it.
Related posts
Subscribe for newsletter
* You will receive the latest news and updates on Singapore's best trends!