15 Fun Activities When You Are Stuck At Home [2021]
Bryan, 3 years ago
11 min

read
2504
Circuit Breaker period has us being confined to our homes for elongated periods. Understandably, we often feel deprived and robbed of the joys of going out and having fun in these trying times. However, fun isn't something that's solely exclusive to outdoor activities. Due to Circuit Breaker, many of us now have more time on our hands which can be channeled into many different activities that make staying a home a lot more tolerable, and maybe even fun. With this list of 15 fun things you can do at home, you'll be able to discover/re-discover the joys of staying home.
1. Play Online Games with Friends
Humans are social creatures. Even though it's great to be independent and spend time alone, we require a social connection in order to function well. With this, it's important to stay connected with your friends and a great way of doing so is playing games!
If you were already a gamer pre-circuit breaker, then you'll have no problems with doing this. For those new to online games, the thought of playing a hardcore online game that takes a lot of your time might not sound appealing. However, not all online games are of that nature and there are many which feel incredibly similar to traditional board games. If you're looking for a site with a large collection of games, Board Game Arena is a great place to start. Having familiar board games like 'Sushi Go!' and 'Saboteur', you can enjoy connecting with friends through your favourite games. Another game that's been gaining a lot of popularity is Skribbl io. With elements of drawing and guessing, it's a game that will have you rolling on the floor laughing with your friends.
2. Cook and Learn New Recipes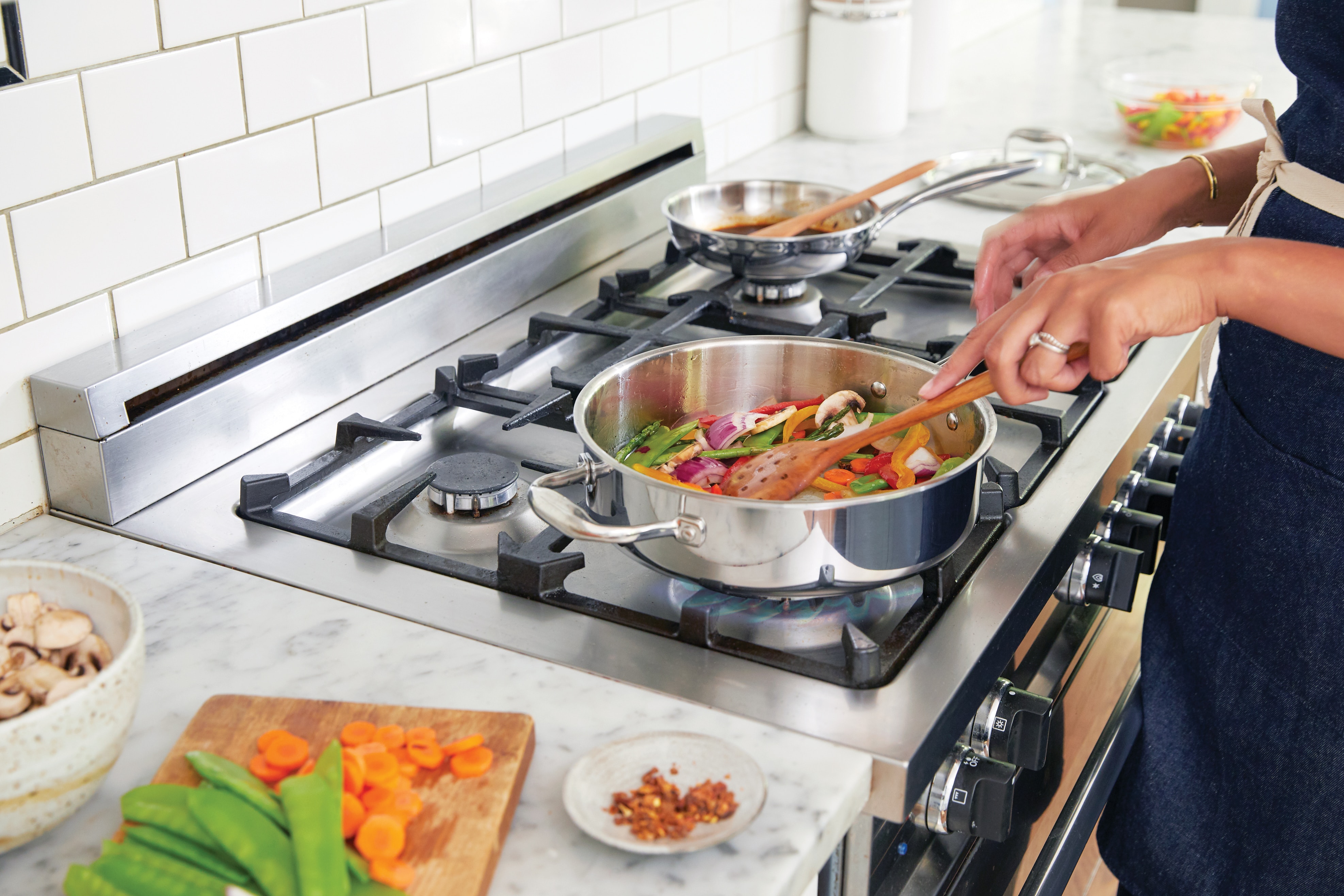 With this extra time on our hands, picking up new recipes and cooking more is great way to pass the time. By cooking more, you'll so be able to spend important quality time with your family enjoying homecooked meals together.
Cooking is an important skill to learn especially in preparation for the future. Apart from being a practical life skill, it is also fun and fulfilling being able to cook your own meals. Cooking can also be a fun family activity. If your family has traditional recipes that have been passed down, now is a perfect time to learn about them and keep the tradition alive. With a variety of online blogs and Youtube videos regarding cooking recipes, this is a great time to upgrade your cooking game.
3. Plan Post Circuit Breaker Things
As a result of our fast-paced lifestyle and productivity-driven society, we tend to rush through our days just trying to get through it. With Circuit Breaker, our pace of life has been forcibly slowed. Using this, we can better reflect on things that we took for granted when life was 'normal'.
When you're stuck at home with nothing to do, take the time to sit down and think about some of your favourite things. Whether it be a favourite place, favourite activity or favourite food, you'll realise that there are many things that you would like to do. Some of these things might be things you used to do while others could even be things you haven't done yet but would like to. This planning process is fun not only because you'll be productive, but it'll also get you excited about taking charge of your life, giving you something to look forward to.
4. Binge Watch Dramas and Movies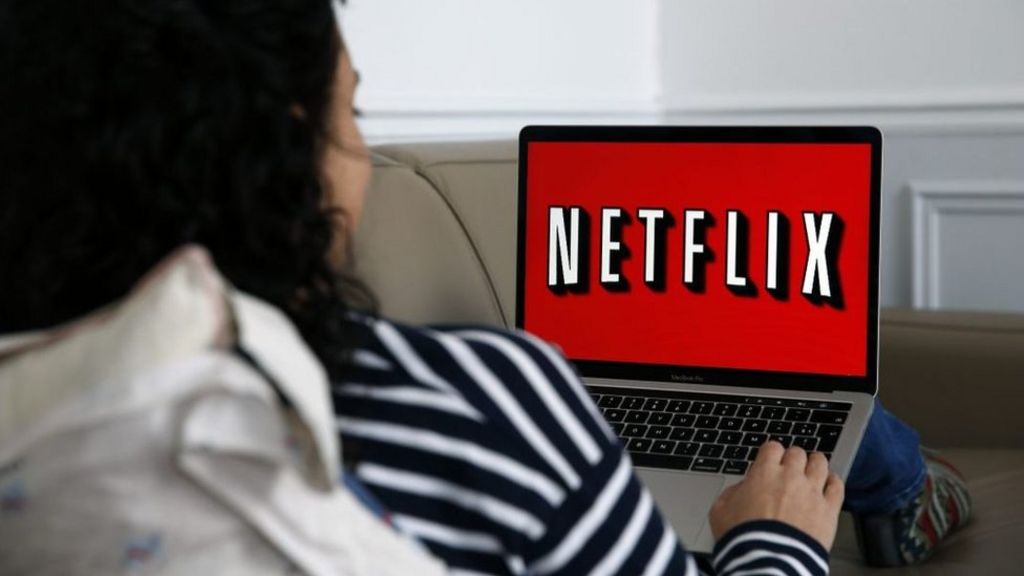 In light of this extra freedom and time, you'll be able to catch up on all those shows that you fell behind on. With access to Youtube, Netflix and Viu, we have numerous different movie, drama and show platforms to choose from.
If you miss watching shows with your friends, you'll be happy to know that you can do so remotely using the Netflix Party extension. Netflix Party is an extension on Google Chrome that allows you to watch a Netflix program together with your friends through its synchronised video playback function. Hit play on the fun and start bingeing your favourite programs today!
5. Home Gardening
If you're ever felt like adding some greenery to your home, the Circuit Breaker period is an excellent time to get started. The thought of gardening might seem troublesome and not worth the effort, but there are many positives to embracing gardening in your home.
At the baseline, gardening is a really fun hobby to pursue. Watching your own plant grow larger through your own personal care is incredibly uplifting. It is also a very diverse activity as you have the choice of what kind of crop you would like to grow. From aesthetic flowers to practical fruits and vegetables, you are able to customise your home garden in many different ways. For all your gardening needs, Green Spade is a great place to go as a convenient one-stop-shop. There are also many comprehensive guides out there that will help you get started.
6. Write A Journal
When we're feeling aimless at home, the days during this circuit breaker can start to blend together and become forgettable. Keeping a journal helps to prevent this in a fun and introspective way.
Writing a journal is a fun recounting experience that your future self will thank you for. Even in this seemingly mundane circuit breaker experience, there are always a few magic moments in our every day that are worth remembering. In fact, it is often the most trivial of things that we end up reminiscing about. Things like stepping out of your comfort zone to try a new dish, stopping yourself from buying that bubble tea you wanted, and maybe even the weather. Though the circuit breaker is an unfortunate event, it is a unique experience that is worth remembering. Keeping a journal is a fun activity for right now and will help you remember years down the road what circuit breaker was like for you.
7. Draw, Paint and Design
The circuit breaker is a great chance for you to rediscover your artistic side. When we were younger, many of us would have enjoyed colouring our doodling in our textbooks. Unfortunately, the majority of us might have lost this artistic flair as we grew up. Well, maybe it wasn't lost but simply hidden all this time.
For those of us who don't do these activities regularly, it might seem intimidating and even foolish to start trying. However, with multiple different free classes online, you'll be on your way to a new artistic project in no time. Who knows? Maybe it might even turn into your new favourite hobby.
8. Bury Yourself In A Book
With our busy schedule, reading isn't seen as a priority and has taken a back seat in our lives. As such, this is a great time to grab that dusty book of its shelf and begin reading again.
If reading isn't something that you enjoy, maybe listening to an audiobook is something that you could give a try. At the National Library Board's website, you'll be able to pick up a wide variety of ebooks and audiobooks for free. Having multiple genres available, the perfect book for you is just waiting to be picked up.
9. Sing Your Heart Out
For those who love singing, one of the most missed things during this circuit breaker must be karaoke sessions with your loved ones. With multiple different karaoke apps, you won't have to wait till the circuit breaker is lifted for your next karaoke session.
One of the karaoke apps that is becoming widely popular is 'Quan Ming Party'. With a large database of songs, your go-to KTV song is sure to be available on the app. The only catch is that the user interface is completely in Chinese which makes it less user-friendly. However, creating a private room and selecting your song is a simple affair. Along with the huge database of songs, this is a great app to kick up to begin your next karaoke session.
10. Online Shopping
If circuit breaker has you feeling a little stressed out, perhaps doing some online shopping will help calm those nerves. This is also a great opportunity to refresh your wardrobe in preparation for the end of circuit breaker.
Knowing that more consumers are using online shopping sites during circuit breaker, many of these sites like ASOS, Zalora and Lazada are offering discounted prices for their merchandise to attract more customers. As such, this is an amazing time to capitalise on these offers and purchase those items that you've been having your eye on.
11. Discover new food
Are you getting tired of having to eat the same food from your neighbourhood every day? With multiple delivery apps like grabfood, foodpanda and Deliveroo, you won't have to be confined to those same few dishes you've been rotating around.
Instead of purchasing from places that you have tried before, using these delivery apps presents you the opportunity of ordering from new places. Of course, you wouldn't want to order from random places where you aren't sure if the food is good or not. This is why we recommend checking out food blogs or youtube videos that discuss what are some of the best places to order from.
12. Spring Cleaning
You must think that we're crazy to put spring cleaning on this list of fun activities. Yes, cleaning isn't something that is thought of as fun. However, when you're organising your things and sorting your room out, you'll find that the process can be a fun one.
Spring Cleaning entails having to throw some of your unwanted things out in true Marie Kondo fashion. The act of letting things go isn't easy for many, but it can be fun reliving those old memories and acknowledging that it's time to make space for new ones. Spring Cleaning also means that you can take the time to visualise and model your dream room. Using the online shopping discounts that we mentioned earlier, you can make your dream room a reality this circuit breaker
13. Learn a new Language
When planning your post circuit breaker things, was travelling abroad one of the things that you thought of? If so, learning a new language to help you on your travels is one of the fun activities that you could use this time for.
With apps like 'Duolingo' and 'Memrise' a whole new world of language awaits you. Learning a new language can be an incredibly fun activity if you want it to be. It's fun to learn something because you want to and not because you have to. Often times in Singapore, we learn because we have to which isn't a very fun experience. However, if you want to learn a new language because you're interested in that language and culture and wish to experience it, you'll be on your way to having a good time.
14. Discover New Music
For many of us, music is an important part of our lives. It accompanies us on our travels, it comforts us when we're sad and it gives us the motivation to carry on. With this extra time on our hands, we have the chance to expand our music library and introduce ourselves to new artists and genres.
To help you get acquainted with new music, Spotify has many playlists available. Also, exposing ourselves to new tunes is a fuss-free process as we often listen to music while doing other things. In fact, you could experience new music while doing the other fun things on this list at the same time!
15. Working out with friends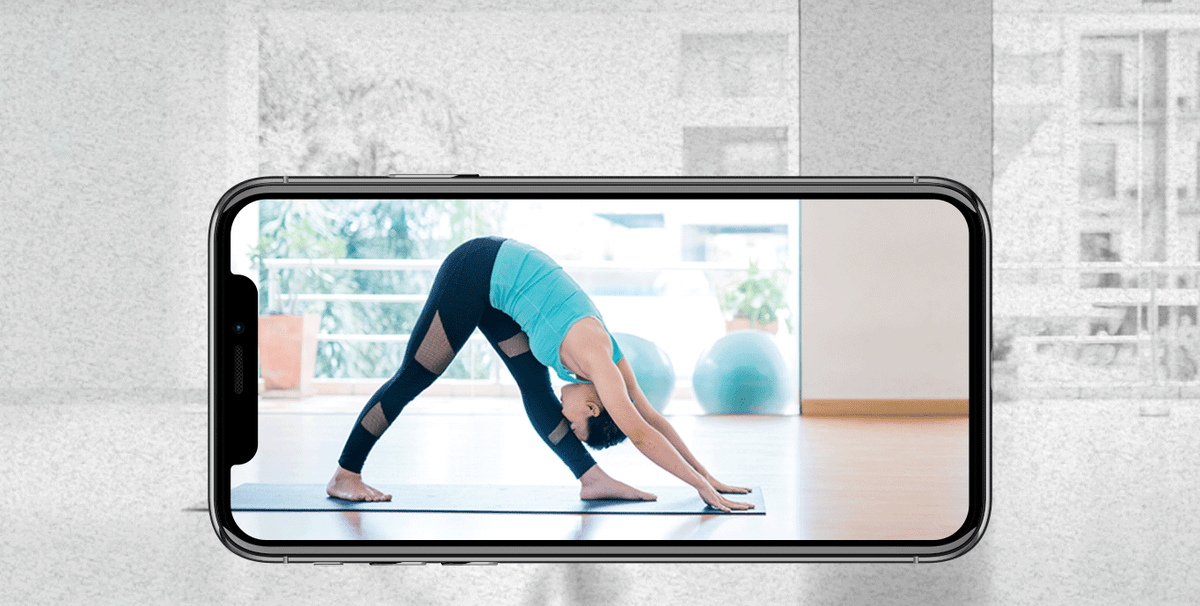 Even though we can't visit our friends physically during this period, doing physical training together over online classes can be a fun group activity. Also, circuit breaker is a great time to lose those extra few kilograms and develop better physical fitness.
Home physical workout tutorial videos have become more prevalent since the start of circuit breaker. With a plethora of options at your fingertips, you and your friends have many options available to start exercising. Working out together also helps you stay focused on the task and pushes you to not give up. As great bonding activity that is good for your health, home workouts are a great circuit breaker activity.
As we stay confined to our homes, time doesn't have to aimlessly pass us by. While it may feel bad that we can't freely have fun, this is a great time to experience the fun that can be had in our homes. With these 15 fun activities, you'll be on your way to having a memorable time for the rest of this circuit breaker period.
Related posts
Subscribe for newsletter
* You will receive the latest news and updates on Singapore's best trends!