Best 9 Vegetarian Restaurants in Singapore
Krayolatabula, 2 weeks ago
0
9 min

read
417
A vegan or vegetarian way of living may be sometimes inconvenient. But no one regrets their decision to go completely meat-free. People are becoming more aware of their health and the environment. With a wide range of vegetarian choices in Singapore, it is now the time to go on a meat-free diet. It's not all that hard to find a restaurant that serves delicious healthy foods. From veggie burgers to ice creams, we have listed restaurants that serve an entirely plant-based diet that you'll come back for more.
Vegetarian and vegan food may look like a simple and boring plate of greens. But, read on for our take on the Best 9 Vegetarian Restaurants in Singapore – this could be your first step into veganism!
Are you looking for a dish that contains vegetables, fruits, whole grains, beans, nuts and seeds, and olive oil? Original Sin is your best choice. They are famous for serving Mediterranean Cuisine. As interesting as it sounds, their ingredients are actually sourced from countries bordering the Mediterranean Sea. But what does Original Sin actually means? It represents passion, creativity, and skill in creating delectable food. But that's not all. Not only they are passionate about curating creative vegetarian meals, but they are also praised for their superb customer service! You can expect the delicious mains to be served promptly when you dine in.
Original Sin is the best place to be with your partner for a romantic evening. We recommend to book a seat near the alfresco dining area. The space is absolutely intimate and spacious for two. There's no better place to spend a calm and relaxing evening on a dinner complemented with a sparkling wine at Original Sin.
Address: #01, 43 Jln Merah Saga, 62 Holland Village Chip Bee Gardens, Singapore 278115
Telephone: +65 6475 5605
For further details check out their Facebook or Instagram
Veganism is a lifestyle that not a lot of people are familiar with. Soul Alife is known for serving 100% plant-based food. Run by a passionate group of vegans; they strive to promote a healthier mind, body, and soul through a plant-based diet. You can find this quaint and picturesque café right at Changi City Point.
Soul Alife offers healthy and nourishing meals at wallet-friendly prices. Their food is MSG-free, palm-oil free, trans-fat-free, cholesterol-free, and furthermore, they are low in saturated fats and salt content!
Check out their buddy set promotion (up to 25% off) available for dinners on weekdays at only $35.90 nett. Consists of 2 mains, 2 drinks, and 3 side dishes – what a steal! Weekday dinner promotion runs from 21 September to 31 October 2020.
Head over to Soul Alife now to enjoy a well-balanced meal that you can indulge without guilt.
Address: 5 Changi Business Park Central 1, #02-40 Changi City Point, Singapore 486038
Telephone: +65 9183 8290
For further details, check out their Facebook and Instagram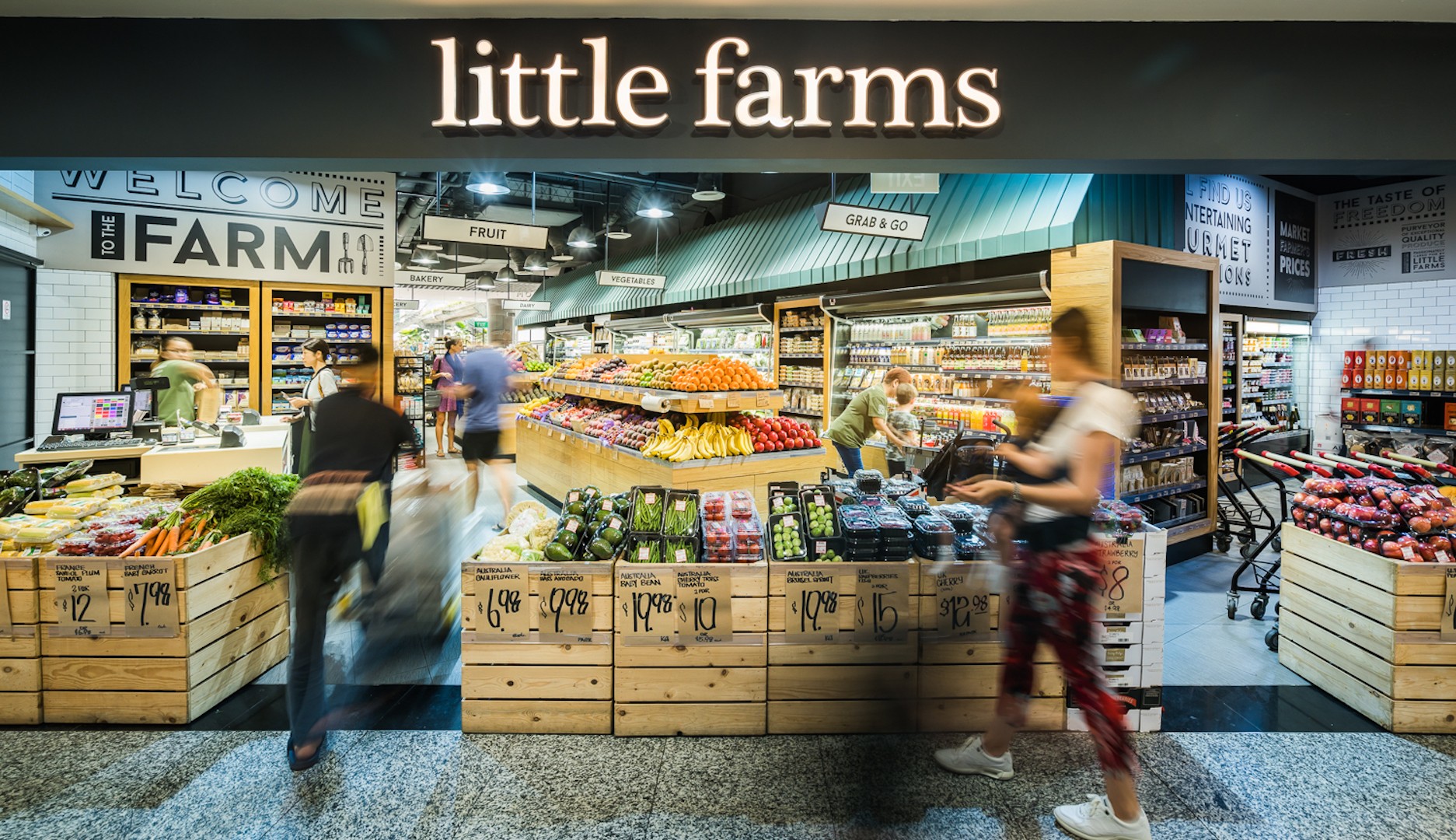 The store isn't big. However, a lot of guests can take a while to shop here. Essentially, it's easy to be fascinated by every item you'll find here. I'm sure that this store has the highest density of products labeled "organic" you can find in Singapore. Little Farms is a part café and grocery store. And they are most popular for their fresh produce and all-natural grocery options. Don't forget to stroll down the grocery aisle. You'll find a bunch of vegan and vegetarian snacks.
Among its wide range of organic products, Little Farms carries out a café that serves vegan and vegetarian dishes. They often use ingredients that are available in their grocery store. So, you're 100% sure that they use fresh produce. Suppose you're dining here, best to try their signature avocado dish. They also have wide salad options from tomato salad to vegan burrito. Just name it. They'll serve it for you.
Address: 491 River Valley Road, Valley Point Shopping Centre #01-21/22/23 248371
Telephone: 6732 1241
For further details, check out their Facebook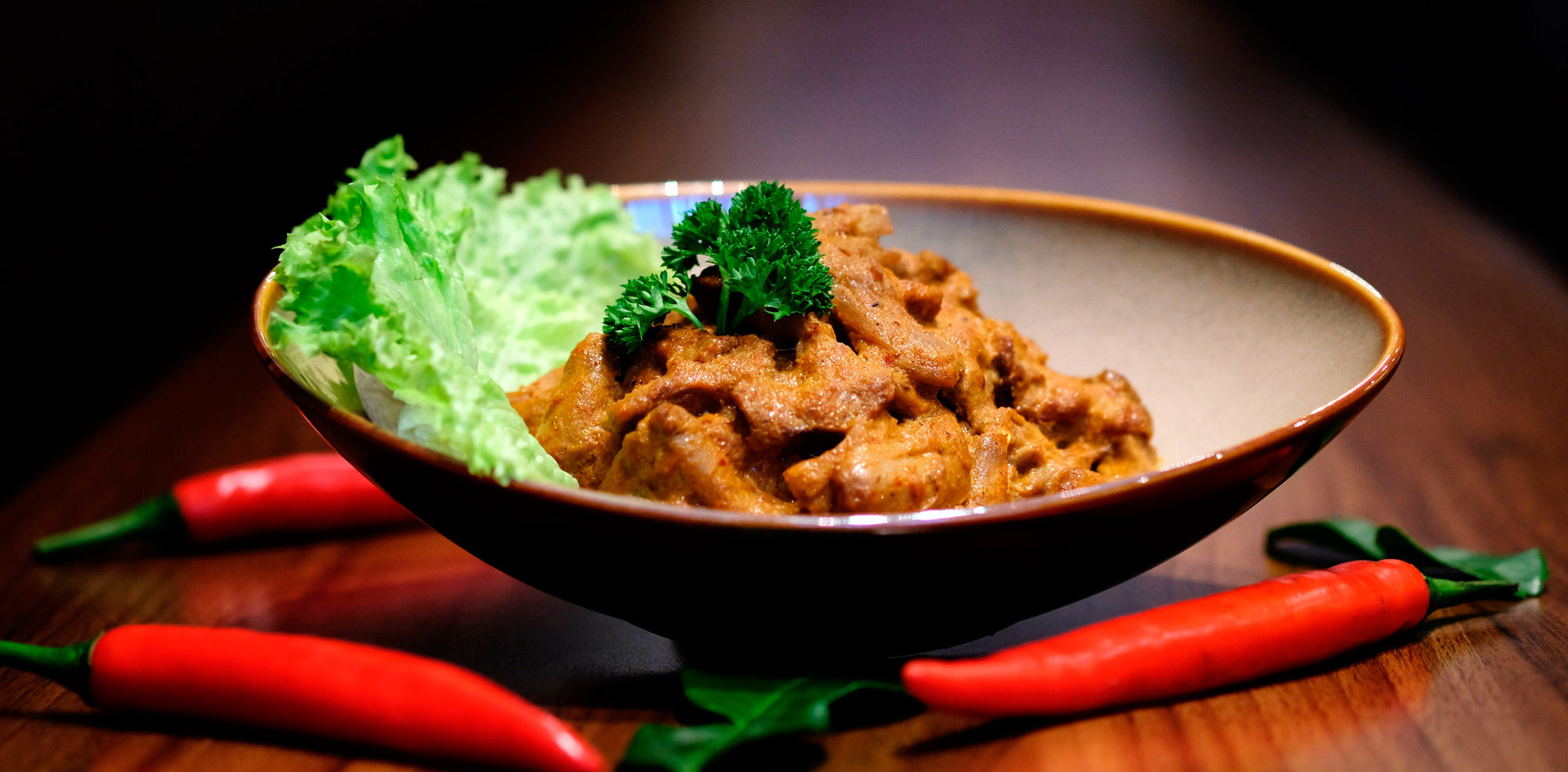 Whole Earth is the first restaurant in Singapore to be awarded by Michelin Bib Gourmand for four consecutive years. Coming here is a delight. Everything feels like nature. You'll see walls coloured emerald green. There are a lot of tables and chairs that can accommodate more people. While a lot of people dine here, you won't worry about too many guests inside. They have a good ventilation system to keep fresh air circulating inside.
You won't regret booking a reservation at Whole Earth. The restaurant serves flavoursome local vegetarian dishes. I'm not a big fan of vegetarian foods, but some plates here are surprisingly good. It makes me think of switching my diet. When you taste the dishes, you may think it has fish or chicken meat on it. But in reality, it's basically full of mushrooms, beans, and other green foods. Dining here is an experience that can last forever. Guests will surely come back for their mutton rendang and meatballs. So, see you!
Address: 76 Peck Seah Street, Singapore 079331 Singapore
Contact number: +65 6221 6583
For further details, check out their Facebook or Instagram

Real Food has three vegetarian cafes. You can find them at Orchard Central, South Beach and Square 2. You can easily spot them with their Zen-like interiors. We featured Real Food in this article because the vegetarian café serves with no processed ingredients. They are also true to No Artificial Preservatives and No Trans Fat dishes. If you've been to their branch in South Beach, it is quite a nice place. But some fans say Orchard Road outlet looks even better!
When you drop by their Orchard Road outlet, make sure to check their retail space at the front of the Real Food restaurant. This is where you can buy healthy foodstuffs. Of course, there's a bunch of selections, from snacks, milk, to fresh vegetables! We recommend ordering Nourish Your Heart smoothie from the café. Although relatively expensive ($8.80), it contains a lot of good stuff (avocado, coconut oil, flaxseed, etc.).
Address: 02-16 Orchard Central 181 Orchard Rd Singapore 238896
Contact number: +65 6737 9516
For further details, feel free to check their Facebook or Instagram
Are you looking for vegan or vegetarian food that doesn't hurt your wallet a lot? Try dining at Loving Hut. If you've meant to visit Loving Hut, you should not wait for too long. Despite the Covid-19, this restaurant is quite packed by a lot of guests. This speaks a lot about their popularity with plant-based eaters. Even if you're not a vegan or a vegetarian, you'll enjoy their dishes' phenomenal selection.
As for the foods, their menu changes as per the locale taste. Aside from the regular vegan menu, Loving hut offers Weekday specials. It's worth it to try this offer. One elder couple orders a weekday dish, and all I can say was it is very large and appetizing. There's also an option wherein you can ask for a special dish from the counter. Just tell them whatever you need or prefer, and they'll serve it for you.
Address: 229 Joo Chiat Road, #01-01, Singapore 427489
Contact number: +65 6348 6318
For further details, feel free to check their Facebook.
The Boneless Kitchen is a Korean restaurant that only sells vegetarian food. If you think of Korean fare, barbecued meats, and fried chicken comes to mind. Surprisingly, this meatless Korean restaurant will change your mind. Guest dining here says it's extremely rare for a restaurant to serve vegan Korean food. And don't get surprised by how they can cook well without meat! The food and the simple setup alone are worth the trip all the way to the east.
If it is your first time to try Korean style vegetarian food, try out their kimchi pancake. You'll thank them for allowing you to have the opportunity to taste Korean cuisine but plant-based. You'll even find this amusing since Korean food tends to be full of meat. So, their effort to make their cuisine full of veggies are already quite commendable. Serving can range from S$10 – S$20 per pax.
Address: Irving #01-31, Singapore 369546
Contact number: +65 8457 6464
For further details, feel free to check their Facebook.
Lotus Kitchen is a 5-star vegetarian restaurant! Try dining hereafter the weekdays. You'll be with a lot of guests. Some even use the restaurant for their wedding reception because of how delicious the food is! You can try varieties of plant-based eats from Asia to Western. The price is quite reasonable, and the staff is amiable. So, ask away! Even their lady boss serves during a busy time.
So, let's get down with the food here. There's no going to be meat on their menu. But food can be surprising as it resembles meat dishes. Moreover, there's always an element of surprise in the dishes. They serve very familiar dishes but are made plant-based. Best if you try their Signature Double-boiled Herbal Tian Ma Soup as starters, it's the best!
Address: 133 New Bridge Road Chinatown Point #01-01/02 Singapore 059413
Contact number: +65 6538 1068
For much further details, feel free to check their Facebook
Are you tired of your current unhealthy lifestyle? Dine at Frunatic! They started as a wellness café with a lifestyle element, but stopped operation after some time. Probably because they are too ahead of their time, today, this place serves 100% natural living food. One of the good things about dining here is that a nutritionist serves at the counter. The dining area is also pretty big. Perfect if you're dining with friends or family, and want them to eat healthy and delicious food.
Address: 390 Orchard Road #B1-06 Palais Renaissance, Singapore 238871
Contact number: +65 6736 0288
For further details, feel free to check their Facebook.
It's true that long are the days gone where you can only eat roasted nuts and overboil vegetables to eat healthily. Today, a lot of vegetarian and vegan restaurants are sprouting in Singapore. In fact, millennials are becoming conscious health eaters. So, we've written this list to help you find the best vegetarian restaurants you will come back to again and again! If we missed something, but you think it fits this list, comment below!
Krayolatabula
Like any other writer, Kyle loves every bit of the years that have been spent by writing. He likes to write things that he is passionate about. When he is not busy writing, he's on the beach, mountain, or traveling a secluded place.
Related posts
Subscribe for newsletter
* You will receive the latest news and updates on Singapore's best trends!
Trending Posts