5 Best Monthly Subscription Boxes in Singapore [2021]
Zoya, 7 months ago
5 min

read
1003
Being stuck at home gets frustrating sometimes. Do you know what makes it better? Snacks. Thus, without further ado, here's the Best Online Snack Subscriptions in Singapore!
Highlights
Get your 2+2 servings of fruit and veg every day
Quality assured
Sometimes the vegetable aisle in NTUC can be rather confusing, not knowing what to cook and how it'll taste. Similar to fruits, we might not know what is in season and what is not. Fret not! With TangyTangerineSG, you might just get a taste of the finest products and best of all, it delivers right to your doorstep. If you're intending to snack on something in between meals, fruits are nature's option for you. This is definitely the healthiest and one of the best online snack subscriptions in Singapore hands down!
TangyTangerineSG's monthly MYSTERY subscription box lets you get a taste of meticulously picked and sourced with care and integrity. Most of their produce hails from the US, Israel, Thailand, and Australia. If you're interested, they offer a one week trial for you to try so contact them today at 9878 6678 or send a Facebook message here.
Click here to snack on TangyTangerineSG's organic produce.
Decadent
A fun activity with your family
Allergen conscious -> feel free to contact them for details
If you're a chocolate lover like me, it's always an adventure to taste new flavours. With Mystery Chocolate, you get THREE full chocolate bars to guess what these international combinations. Figure out what you dislike, enjoy and LOVE with this subscription box. These chocolates are nothing but artisanal, hand-crafted and excellent.
So if you're finding something to look forward to this period, check out Mystery Chocolate's subscription boxes here.
Do take note that they also offer tons of superb permutations of flavours here.
Perfect for Movie nights
Wide range of choices
Low-Calorie options available
Customisable
BoxGreen offers the epitome of snacks and all different varieties of them. With a wide range of variants available on the site, you can choose from Kids box (to snack with your little one), a Low-Calorie box (if you're trying to maintain your figure) and even a Merlion box (inspired by local flavours that are healthy as well). BoxGreen currently offers a Protein-Packed Bundle for Father's Day. Check out BoxGreen today as they are definitely one of the best online snack subscriptions in Singapore!
For more information, check them out here.
Interesting flavours
Healthy
Did you know granola is a snack? As long as you can eat a small enough piece, it's a snack. While The Edible Co has only one subscription service for now (Just their Granolas), every month you can always remind yourself to purchase one of their delicious bundles and no it's not just granola. At a minimal cost of $5.90, snack on some activated nuts or their wide range of paleo-friendly cookies!
If you're interested in crafting your own subscription, don't be afraid to ask them for their services here at [email protected] Check them out here
Surprising and innovative flavours
Perfect Gift idea
If you're looking for a flavour, you can even request it from them here
Ever heard of The Ice Cream & Cookie Co.? Pint Society is a monthly subscription box from them giving you flavours like Bubble Milk Tea, Toasted Marshmallow, Chendol and many more. Each month, you get 2 flavours that you won't easily find in your nearby supermarket so if you're an enthusiast of frozen desserts, Pint Society is definitely crafted for you.
To order, click this link. Their pre-orders end on the 15th of every month so if you're interested, contact them here at +65 62824680 or email them at [email protected] 
BONUS: Cats Subscription Box – MāoBox
For CATS: MāoBox is here for you
Humans aren't the only ones fond of snacks. Your furry baby sure loves it too. With pet stores closed for the moment, here's a subscription box for your lovely feline packed with all sorts of treats and toys. Truly one of the best online snack subscriptions in Singapore for your furry ones!
Check out MaoBox here.
For DOGS: PerroBox is for doggies of all shapes and sizes
Of course, there are snack subscriptions for your dogs. Perrobox provides the treats for your dog fit for a king.
Check out PerroBox here.
BONUS: Wine & Sake Subscription – Wala Club
Wala Club is here for the alcohol lover in you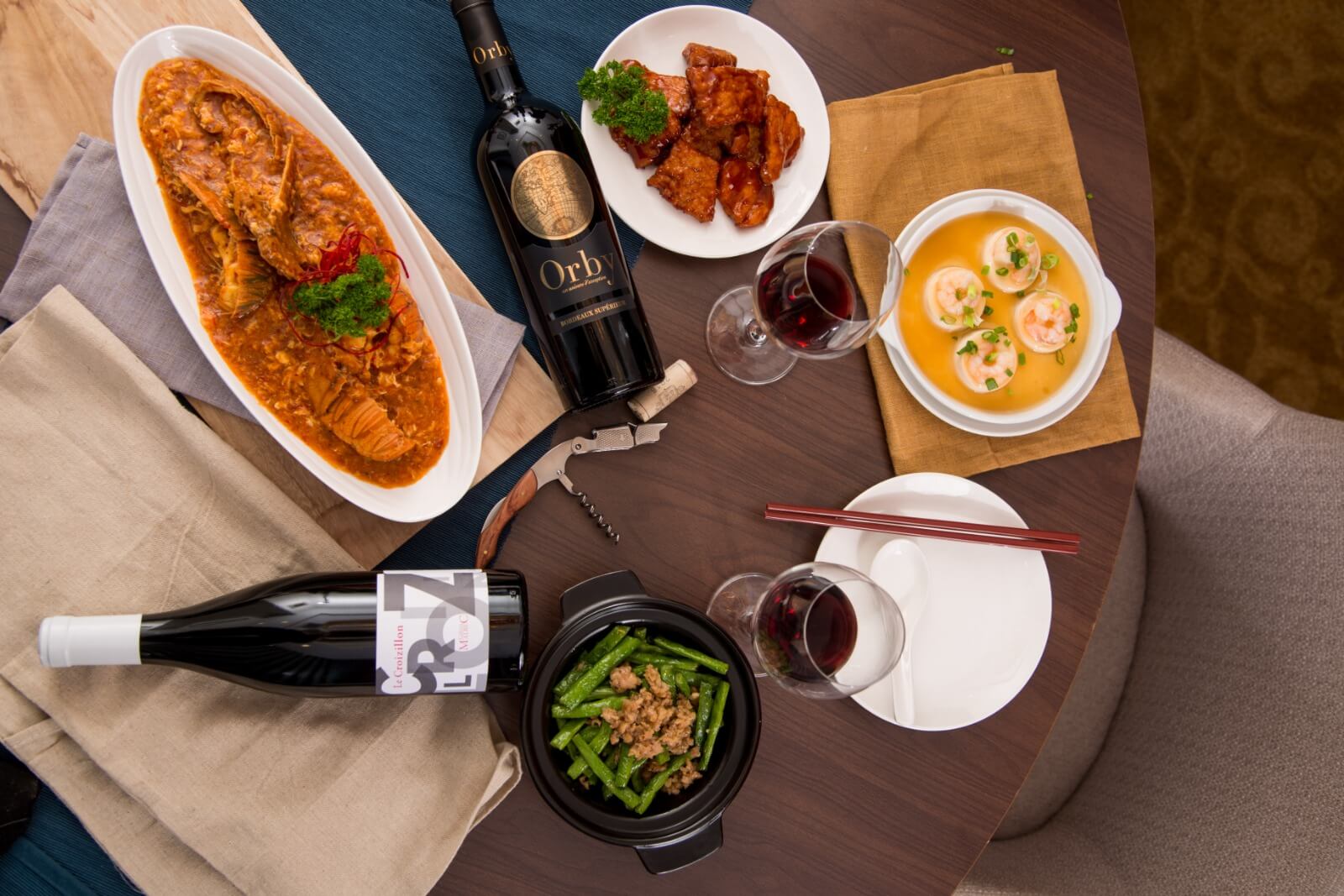 Sometimes, after a long day or week, all we need is some wind for us to relax and wind down. If you are looking for a wine and sake subscription box, Wala Club has got you covered. They offer a wide wine selection that come from Italy, Spain, Australia, New Zealand, France as well as sake from Japan.
Their wine subscriptions are charged monthly, so there will be no commitment involved and you can cancel them anytime you feel like it. At a reasonable price per month, you get award-winning and exquisite bottles of wine delivered right to your doorstep, with no delivery fees!
Check out Wala Club here.
Happy snacking everybody!
Check out our other related articles:
Written by: Sarah Suprat
Zoya
Queen of Obscure References and occasional writer. When not exercising my thumbs on Instagram, you can find me looking for good author bios on Google.
Related posts