10 Best Sanitary Pads in Singapore [2022]
Ress Legaspi, 3 years ago
4 min

read
5397
Are you a teen who has just gotten her period? Or are you someone who may have had experienced menstruation for decades already but is looking for the big switch? You should not be worrying about your period; instead, focus on more essential activities. If you want to stay active and on-the-go, a sanitary pad will help you, especially at night. We compiled all the best sanitary pads in Singapore markets in preparation for your sensitive red days ahead.
Spend all the days of your life, leakage-free! Developed with specialized research and development from Japan, this pad holds you safe even through the worst flows. Laurier Safety Comfort offers quicker and better absorption, so you remain relaxed and secure during the red days.
This pad suits you well when you toss and turn at night, also great for active days such as doing sports or errands.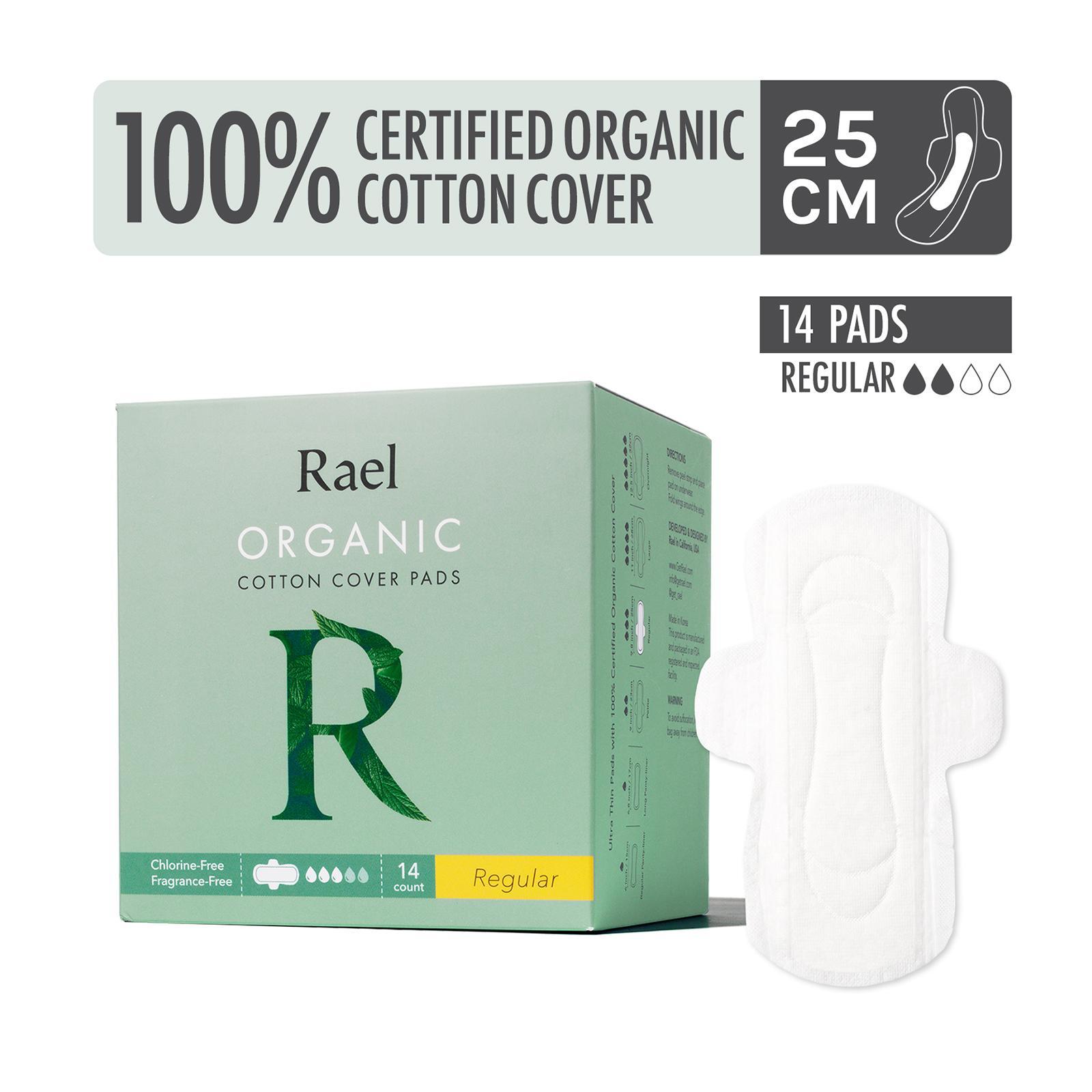 Soft and comfortable to wear, Rael Sanitary Pads is a product that is made of 100% USDA-certified Texas organic cotton, chlorine-free natural pulp, and super absorbent polymer.
Rael Sanitary makes its products with premium quality materials. It is non-toxic, unscented, and hypoallergenic. This product is an environment-friendly pad with a super absorbent leak locker that will prevent you from worrying about ugly stains.
Women who are looking for the best sanitary pads in Singapore pick up Adore Dreamy Nights and boast leak-proof layers, preventing side leaks and backflow. It reduces the chances of centralized clotting.
It also encourages freshness and boosts feminine health, so you don't have to think about acquiring unpleasant infections at all. If you frantically move around a lot while asleep, Adore Dreamy Nights is your saviour!
Stay clean and healthy with UUcare Crown Antibacterial sanitary pad. This pad is slim and highly absorbent and maintains your hygiene standard. Each pad is made of antibacterial sheet UUcare, which prevents bacterial development.
UUcare pads have a 3D weaving technology that makes you feel clean and dry all the time. These pads are very comfortable with a guarantee of a perfect with no zero-percent leakage.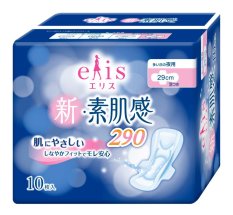 Elis Sanitary Pad is one of the trendiest sanitary pads in Singapore and is a trusted brand in East Asian Nations. Its trademark is a marshmallow-like sheet for high absorbency overnight, perfect for heavy flows.
It has a light and soft surface that keeps your skin feeling dry and clean even on heavy days, and also helps prevent the sticky feeling, unlike many regular pads.
Sleep tight til morning with this Soft Body Fit Night Slim pad. Crafted using Japanese technologies named Motion-fit, this pad is an anti-back leakage that matches the body's natural movement.
Sofy Body Fit Night Slim pads offer complete back coverage to sleep through the night without thinking about bloodstains on your bed.
Whisper offers a long length and wider back for extra protection from leakage and stains. This pad helps you have a tension-free experience with a dry-weave fabric to keep you feeling dry and comfortable.
Who doesn't love Kotex's new design? Admit it, wearing this pad makes you feel giddy even on your bad period days. This product has a new honeycomb liquid locker, which provides faster absorption giving you additional security and leakage protection.
Go ahead and wear anything you like without worrying about getting embarrassing bloodstains! Laurier Super Slimguard Light Flow is among the sanitary pads in Singapore that have high absorbency and comfort that keeps you protected even during your heavy flows.
This ultra-thin pad gives you exceptional comfort that you wouldn't even feel even when you move.
This environmentally-friendly pad has a lot to offer! Lafre Secret Garden Night Use pads have built-in negative ions and active oxygen, which reduces odor and inflammation. It also does not contain bleaching agents and other toxic chemicals that might cause discomfort. It is elegantly-designed to keep you feeling fresh and comfortable all day!
Periods are nasty, painful, icky, and uncomfortable– you get red stains all over your white sheets in the morning followed by excruciating cramps. You get headaches, lower back pains, unexplainable cravings– it's just unbearable!
But a sanitary pad could spell a big difference! These recommendations will absolutely help you cope with your red days and enjoy a leakage-free time.
Related topic:
10 Best DIY Hair Dye Kits to buy in Singapore
Related posts
Subscribe for newsletter
* You will receive the latest news and updates on Singapore's best trends!