8 Best Relationship Tips To Cultivate Intimacy Amid Coronavirus [2022]
Warren, 3 years ago
5 min

read
3398
Covid-19 has impacted all our lives and forced us to adapt to a new normal. However, there is a group of Singaporeans who are especially going through unprecedented times; couples. Undoubtedly, the Circuit breaker has put a strain on love birds all over the country and left them wondering how they will keep the flame alive.
Unless you live together, you have probably not seen your partner in over a month, a situation that can leave you utterly lonely. Well, we're here to help. In today's article, we discuss different tips Singaporean couples can use to keep their relationships spicy during this time. Check out our top ideas below.
1. Have a virtual date
While the circuit breaker has undoubtedly thrown a wrench at your usual date night plans, that doesn't mean you shouldn't still have a one. With the help of technology, you and your partner can have a pretty awesome virtual date.
You can use Facetime, Whatsapp, or even Telegram to have a real-life date. If you guys love art and history, you can even go on virtual tours of museums like the Louvre in Paris and the British Museum in London.
2. Cook Together
Let's just say it; a lot of people are going to come out of the CB with some top-notch cooking skills. All this time at home is giving us opportunities to work on their favorite dishes and try out a ton of new recipes. If you live with your partner, it is extremely fun to go on this adventure.
But even if you live apart, worry not; you can still Facetime or zoom your cooking sessions. While you won't be able to taste each other's food, you will still have a hell of a time.
3. Watch Movies Together
At this point, the term Netflix and chill has gone mainstream, and we all know why. It is one of the most popular tips that Singaporean couples love to use. With apps like Gaze coming up and extensions like Netflix Party, you can easily have a long-distance movie night with your loved one.
What's even better is that these apps and extensions allow you to chat as you watch the movie. This is great news for all those who like to pause in between scenes to discuss what they think will happen! I must say; if there is one thing that the circuit breaker has taught us is that we can be together without necessarily being in the same room.
4. Work out together
If you think that people were concerned about their fitness before the circuit breaker, well, they're obsessed now. As such, it is not surprising that couples have now resorted to working out together virtually.
You and your significant other can access tons of online workout tutorials and practice them together. Working out together is a great way to keep fit while bonding with your partner. Some popular Singaporean boutique gyms that offer such tutorials include BeatX, WeBarre, and Boom.
With as little as a yoga mat and a fitness ball, you can do most of the exercises from the comfort of your home.
5. Play video games
As those who have been playing video games for years know, you don't need to be together to have a great time. With Playstation and Nintendo, you can play a variety of games with your other half, no matter how far away they are.
If you don't have either of them, iOS and Android also feature a bunch of games that you can play during your hangouts with your loved one.
6. Send a care package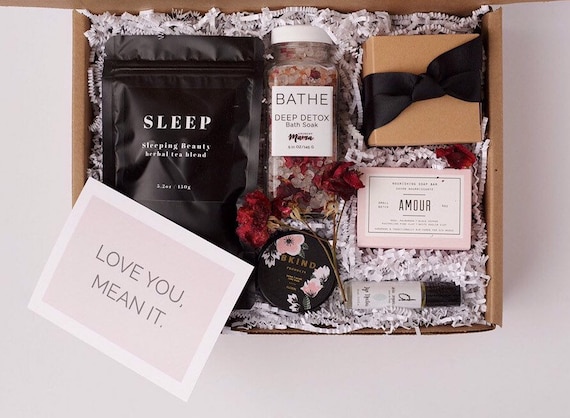 Nothing quite says I love you like a thoughtful care package. The simple act of sending something your partner loves directly to their doorstep is deeply romantic. The good thing is there are many ways to do this.
For instance, you can use Grab's Mart or Panda Mart to send healthy treats to your partner. Alternatively, you could use Lala Move, or other courier services to send personalized care packages to your loved ones.
7. Work on crafting projects together
If you guys are a crafty bunch, this might be the time to invest in crafting supplies and start working on any projects you may have been meaning to take on. In case jumping right into the deep end is scary for you, you could start with small projects and move towards more complicated DIYs.
The greatest thing about working on such a project is the fact that it leaves you with a lot of creations that will serve you well post-pandemic. So order yourself some crafting tools and embark on your great adventure!
8. Write love letters to each other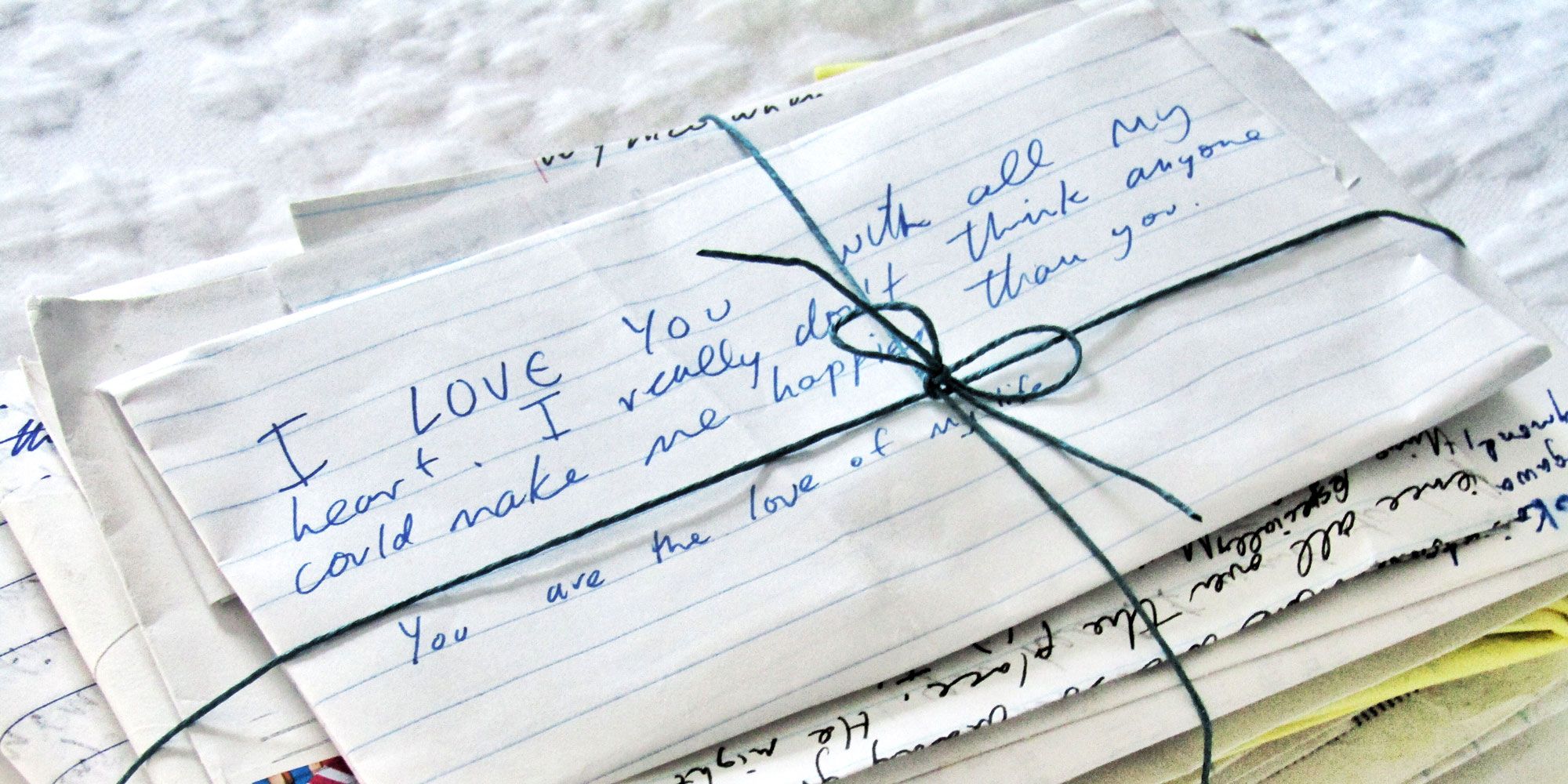 If you want to experience some of that old school love, you should revisit letter writing. In a world used to texting and online chatting, receiving a letter from your partner can be the mood boost you need to lift you throughout the day.
During this circuit breaker, surprise your partner with a letter letting them know all the little things you love about them and watch them swoon. This practice can strengthen your bond and bring you closer.
Even as we continue to hope that some normalcy will resume, don't let this circuit breaker period kill your love life. Using our tips and other tiny behavioral changes, we believe that all Singaporean couples have the power to maintain the magic in your relationship.
Related topic: Best 10 Date Ideas in Singapore [2020]
Written by: Warren
Related posts
Subscribe for newsletter
* You will receive the latest news and updates on Singapore's best trends!
Trending Posts
May 30, 2023

What is Matcha? Matcha...

May 31, 2023

TLDR: In this article,...

May 31, 2023

TLDR: As an audio...