10 Best PR agencies in Singapore to aid business's public image [2022]
komal, 3 years ago
8 min

read
4151
Communication is a big thing in the media industry as it influences the public's opinions, and it can cause a significant impact on a business's reputation. It is essential for people to pick the right PR agencies in Singapore for their companies to get assistance from PR tools including press, releases, sponsorships, business events, and others can help in improving the image of the business.
Finding the right PR agency in Singapore is tedious, so we are here to enlist the Best PR agencies in Singapore that render reliable services. If you are curious to learn about the experienced and dedicated PR agencies in Singapore, consider reading until the end.
Highlights
Highly experienced design creatives
Works with a wide range of businesses
Aims to nurture customers' brand
Alexander PR group is a great PR agency that assists clients across the globe to better connect with their audience. The company came into force in the year 2004, and since then it is doing a marvelous job and satisfying its clients with brand recognition and popularity. The best part about the business they work with a wide range of businesses, thanks to their experienced staff.
PR agency manages to offer great services depending on different industries and maximizes the brand's value. From rendering services like business branding development, digital development, public and more, PR agencies excel in each task.
| | |
| --- | --- |
| Address | 6 Buckley Road, S 309762 |
| Contact | +65 6719 5459| marie@apr.sg |
| Operating Hours | Monday – Friday – 9:00 am – 7:00 pm |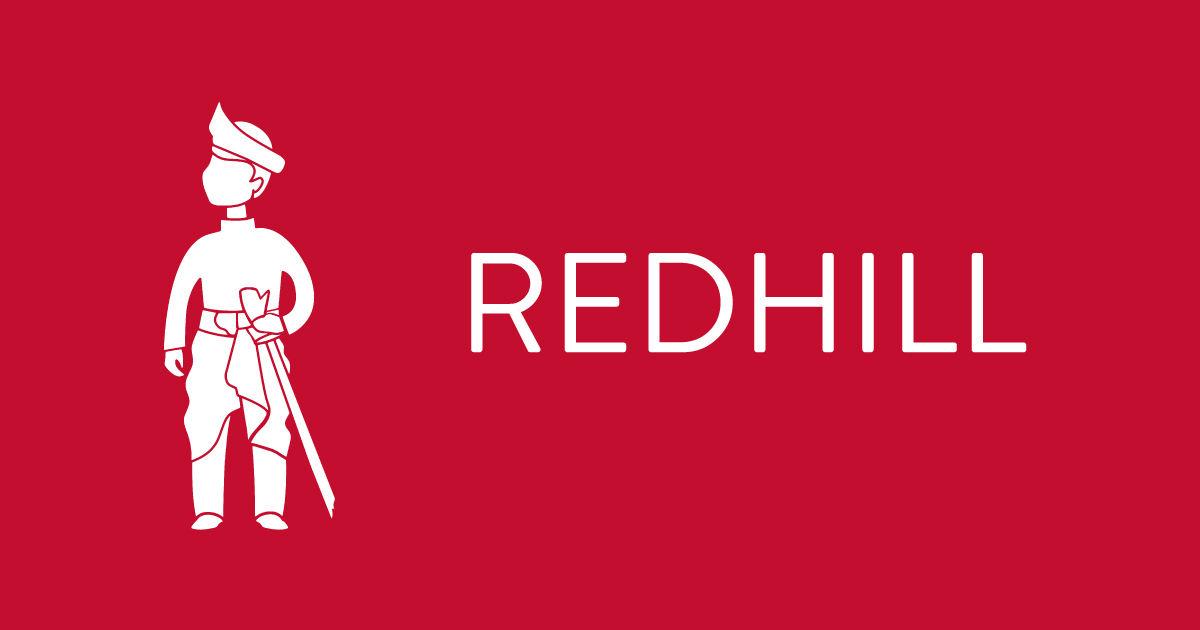 Highlights
Great communication strategies
Amplifies story online with social media trends
Assist with building of the efficient website
Redhill is a well-known name in the PR industry as the company is expanding across the world. It is one of the fastest-growing PR agencies in Asia-pacific and even more comprehensive. Redhill's expertise and reliable services have made it a go-to choice for business owners for strategic counseling, management, and digital tasks.
Thanks to the proficient team of Redhill, the company has managed to maintain a great image in the market and is known as a reputed name in Singapore. The company takes care of communication campaigns, maintaining brand reputation, and growing the exposure altogether.
Address
1 Neil Road, #02-02, Singapore
088804
Contact
+65 66778716|hello@redhill.world
Operating Hours
Monday – Friday: 8:30 am – 5:30 pm
Highlights
Provides holistic solutions
The agency is globally established
Variety of strategies for better reputation
PRecious Communications is one of Singapore's leading PR agencies due to its global expansion and holistic approach. The agency's well-practised and experienced staff pick every business's unique method, contrary to practising one size fits all strategy.
The company is efficient in its work and has worked with top companies like Citi group, ERC group, F5 Networks, McAfee, Singapore institute of management, and many others. Also, a modern and traditional approach is equally practised to benefit the client to the maximum. You can consider attaining more info on their official website.
| | |
| --- | --- |
| Address | Chinatown complex, 4 Ann Siang Hill, 3rd Floor, Singapore 069786 |
| Contact | +65 6303 0567|growth@preciouscomms.com |
| Operating hours | Mondays – Fridays: 9:30 am – 6:30 pm |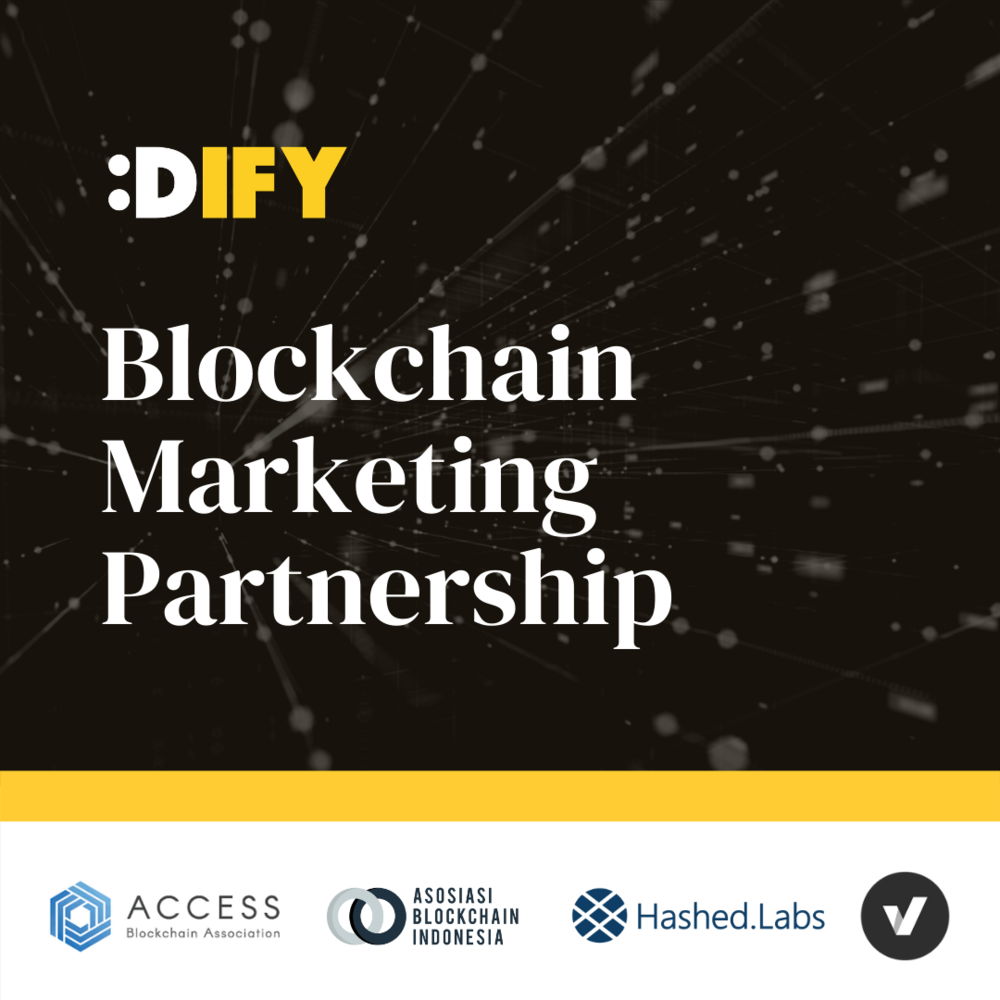 Highlights
Stands out in digital solutions
Strong public relations
Potential events & activations
DIFY stands out because their vision for providing solutions that benefit clients to the maximum. Communication is the USP of the agency, and that's why they are top in digital marketing criterion. DIFY stress on proper planning and discussion so that everything goes according to the client's requirement.
The company takes care of all the social media management and other necessary criteria. Clients can check the reliability of the company through previous reviews from their happy clients. Supportive staff is always there to assist you and guide you through every little factor for improving the brand's market value.
| | |
| --- | --- |
| Address: | 33 Ubi Avenue 3, #05-56 Vertex Lobby A, Singapore 408868 |
| Contact: | +65 6669 1218|enquires@dify.sg |
| Operating hours: | N/A |
Highlights
Great strategies to assist customers
Excels with media facing skills
Well-established pr agency in Singapore
Among the top PR agencies, Huntington communications enjoy a top rank indeed. The unique strategies and reliable PR counsel have managed to maintain a positive image in society. They have been rendering services for years thanks to their excellent staff with great PR activities experience and knowledge. PR agency takes up the company as an owner and manages to maintain a clean and highly reputed image in front of clients.
Aim: The company's primary goal is to assist start-ups that go through media-facing skills and help them build a brand image.
| | |
| --- | --- |
| Address | 40B Hong Kong Street, 059679 |
| Contact | +65 63392883 |
| Operating hours | Monday – Friday – 9:00 am – 6:00 pm |
Highlights
Well-experienced with luxurious brands
Unique campaigns for boosting sales
Highly qualified team
The brand incorporated is a popular name in the PR industry that offers reliable services to their clients. Besides, they have unique marketing campaigns that are proven to be really relative, that stand out among customers.
The company has experienced staff that believes in trendsetting rather than following one. Staff comes with unique and creative ideas for raising clients over competitors. The company has managed to officially set up physical offices in Singapore and Malaysia.
| | |
| --- | --- |
| Address: | 71 Lor 23 Geylang, Singapore 388368 |
| Contact: | +65 9773 5364 |
| Operating hours: | Monday – Friday – 9:30 am – 6:30 pm |
Highlights
The large-scaled company trusted by more prominent brands
Creative ideas for pr activities
24/7 availability
Ogilvy is a well-reputed name in the PR business. It is trusted by big brands like coca-cola, Unilever, and many others. The uniqueness strategising is assisting top firms in sharing bigger and better ideas with their PR activities.
The essence and creative ideas of the agency are what catches the eye of the public. They are more centred on the comprehensive strategies that an ordinary person can easily understand so that good exposure can be given to the business. It is excellent for people in Singapore and outsiders to choose the reliable PR agency, Ogilvy, for PR activities. Ogilvy will help in expressing your brand's creativity and value to the audience.
| | |
| --- | --- |
| Address: | 71, Robinson Road, #07-01, Singapore 068895 |
| Contact: | +65 6214 7899|SingaporeContact@ogilvy.com |
| Operating hours: | Monday – Friday: 8:00 am – 6:00 pm _ |
Highlights
A top agency with 25+ experience
Renders services for diversified industries
Unique strategies to handle public affairs
The great experience of 25+ years speaks for itself where clients have relayed on the PR agency for years thanks to their excellent service. Multiple offices across the globe are serving a variety of businesses. Additionally, experts from different fields work with a company to fulfill various sectors such as education, marketing, science, and health.
The agency's unique strategies make them so reliable & outstanding contrary to other PR agencies they go for one size fit all method. Hence, when looking for the top agency for PR activities, do consider Edelman public relations worldwide.
| | |
| --- | --- |
| Address: | Beach Centre, 04-01, 15 Beach Road, Singapore 189677 |
| Contact: | +65 6733 1110 |
| Operating hours: | N/A |
Highlights
Top B2B & B2C digital marketer
Well-experienced and knowledgeable PR agency
Provides 360-degree holistic communications
McGallen & bolden is a top PR agency that is the tech-savvy digital marketer providing significant assistance to Singapore and companies globally. It is appropriate for businesses that are searching for the 360 approaches for their marketing campaigns to capture the attention of the audience on a vast level.
The branding, business strategy, digital marketing, and training are beyond PR, so they can simply become your one-stop for the businesses' marketing services. The consultants are available 24/7 services to the clients; thus, you can attain knowledge regarding aspects at any time.
| | |
| --- | --- |
| Address | 20 Maxwell Road, #04-01F, Singapore 069113 |
| contact | +65 3158 8688 |
| Operating hours | Monday – Friday: 9:00 am – 6:00 pm |
Highlights
Highly reputed PR agency
Innovative PR programs
Incredible staff with high end qualified.
Burson Marsteller is a highly reputed firm providing PR services to clients globally, headquartered in NY. It is one of the leading PR companies worldwide that offers a variety of PR programs for benefitting clients the most. They take their companies as their own and maintain a clean and high-end business image before an audience. The highly qualified staff overviews your business and makes different analyses for finding the right PR strategy for your business. Clients can get public relations, public affairs, reputation, advertising, consultancy, and digital design from the leading company certainly.
After in-depth research, if you are looking for your business's finest services, consider choosing Burson Marsteller for the job.
| | |
| --- | --- |
| Address | 2 Temasek Blvd, Singapore 038988 |
| Contact | +65 6336 6266 |
| Operating hours | N/A |
Wrapping up
Let us wrap this up as we have seen that PR agencies are crucial for maintaining businesses' great image. To build communication among businesses and choose the best PR agencies will assist in increasing sales and benefitting relationships with the public. The PR agency's expert team has a greater role in brand awareness of the company, so make sure to take a look at the staff's qualification and experience. The digital marketing campaigns that company holds have to be creative and innovative that is relatable to a wider audience. we hope details mentioned above make sense to you in getting an insight of top PR agencies in Singapore.
Related posts
Subscribe for newsletter
* You will receive the latest news and updates on Singapore's best trends!