6 Best Channels For COVID-19 Updates in Singapore [2022]
Norazim Azami, 3 years ago
3 min

read
3198
Getting the most updated and accurate news about COVID-19 is a big deal. After all, we cannot afford to have misleading information. The last thing we want to get ourselves into is believing fake news. As a community, we should constantly educate one another about the latest pandemic developments – locally and internationally. In fact, we want to help you! These are some of the best online platforms that you can rely on for reliable and valid news about COVID-19.
WhatsApp is easily one of the most common and extensive communication channels these days. Simply head down to https://mci.form.gov.sg/ to subscribe to this WhatsApp channel.
What's good about this platform:
Exposed to the most updated local news including the number of COVID-19 cases
Available in different official languages (English, Malay, Chinese and Tamil)
User-friendly for all ages
Educates users about the Do's and Don'ts in the respective phases
Endorsed by the Singapore government
Likewise, I would highly recommend subscribing this as the basic platform of news to avoid getting into trouble with the law. Most importantly, we don't want you to be ignorant.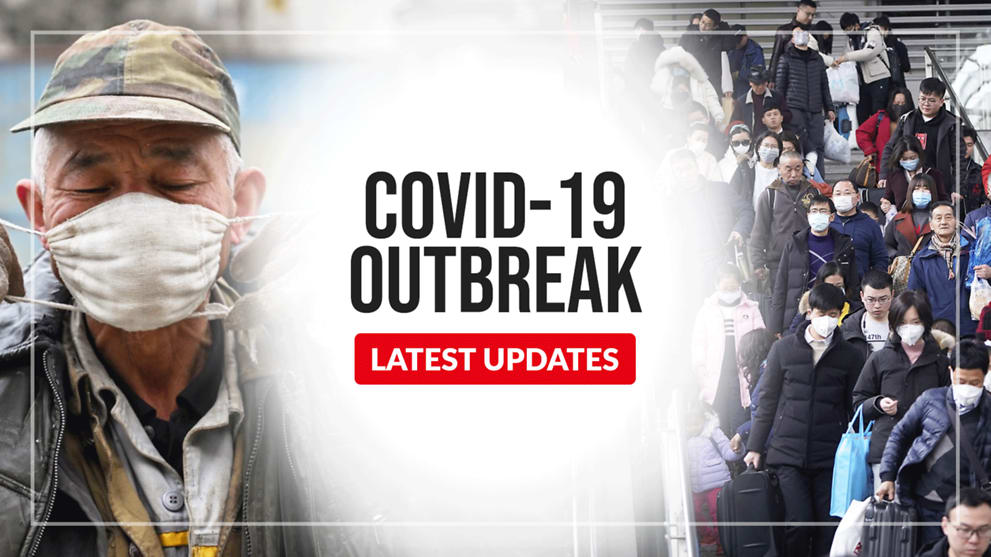 Telegram is the next most convenient way of getting precise and accurate news. And this option is connected to Channel News Asia. This is perfect for us to find out developments locally and internationally. After all, whatever that happens beyond our borders will always affect us.
Being the first point of contact with the virus, MOH is undeniably the best in this battle against COVID-19. After all, they comprise personnel that are medically trained to provide us with the most scientifically reliable tips and statistics about their latest discoveries about our enemy.
What is good about this platform:
Perfect if you prefer to have their WhatsApp and Telegram purely for communication
Same updates as those on WhatsApp and Telegram
articles, videos and resources on protection against virus
clarifications of misinformation
It is also important to have an extensive network beyond Southeast Asia and Asia. BBC is one of the most trustworthy sources of news for us to tap on to understand the international landscape during this pandemic. As a matter of fact, it is impossible to understand the severity of this pandemic without other topics such as international politics.
What is good about this:
Firstly, ST has a strong focus on events in Singapore and the region. Likewise, it uses the right centre bias in its editorial pieces to avoid biases. They guarantee you factual daily updates and opinion about the pandemic. Also, they are available on Telegram, Twitter, Facebook and Instagram.
In short, we hope this short article has been helpful for you. This battle against COVID-19 is undeniably a tough one. However, nothing is impossible if we keep one another safe. Also, let us do so by staying connected to the latest developments locally and globally.
Stay safe and healthy.
Related topic: 7 Best Online Graphic Design Courses in Singapore
Related posts
Subscribe for newsletter
* You will receive the latest news and updates on Singapore's best trends!
Trending Posts
May 30, 2023

What is Matcha? Matcha...

May 31, 2023

TLDR: In this article,...

May 31, 2023

TLDR: As an audio...