10 Best Kitchen Taps in Singapore To Check Out [2022]
Rashmi, 3 years ago
7 min

read
6023
Looking for the best kitchen taps in Singapore? Moving to a new house is the time when you require new ideas to implement. If you are inclined towards cooking, then the kitchen is the space where you spend most of the time of your day. Since the kitchen is one of the primary rooms where you should concentrate more. Incorporating top-notch quality kitchen appliances and equipment will give you happiness. A healthy, contented family has a lot to do with the kitchen. It is a place where delicious delicacies entice the family and keep a happy tummy. This is symbolic, thus taking care of the kitchen decoration is pivotal. So here's the kitchen tap buying guide followed by the list of the best kitchen taps in Singapore that you can choose from.
Choosing the best kitchen taps in Singapore for your home
The kitchen taps add more detail to your interior. It is available in aesthetic designs and functions accordingly. Deciding on the kitchen sink the next big thing chooses on is the kitchen taps with ideal faucets. Surely, a good kitchen tap will help you to save your water bill and keep the chores of the kitchen breezy. Moreover, a high-quality tap enhances the cohesive look of the kitchen. There are ample benefits of choosing a kitchen tap which is as follows:
Always go for attractive stainless steel to fit in any interior. It has a modern minimalistic approach that enhances the beauty of the kitchen.
Choose something that is correlated with nature and likely material in the kitchen. Any natural earth tone kitchen tap with stone finishing is a good option.
Industrial kitchens have recently become the latest fashion were in larger residential areas.
Check for the numerous varieties based on installation, functionality, and surface finish for a superior look.
Are you looking for more than just a design in kitchen taps? Maybe for some extra function! Well, to guide you through, we have an assortment of some of the best kitchen taps in Singapore below from renowned and reliable sellers. Check it out.
Highlights:
Complete filtration of water
Gorgeous kitchen faucet for a contemporary interior
Anti-corrosive and rust preventive
Multi-layer electroplating on the tap surface
If you are looking for anti-splashing, flexible, multi-layer electroplating on the surface tap then check out this product. It has advanced features to supply you with clean drinking water at any time. The activated carbon and high-tech membrane of the tap will keep running water healthier and tastier. Furthermore, Kitchen Sink 2 in 1 Flexible Stainless Steel Water Saving Nozzle Tap offers high-quality rubber pads at the interface, very convenient to have!
Price: $7.50 – $10.00
Place your order here
Highlights:
Durable and flexible
Perfect for the modern-day home
Free add-on hosepipe and threads
Smart approach
Sometimes, it is great to choose not-so-popular brands. This product from a local seller in Singapore is so fantastic that we couldn't skip it from the list! Installing this moveable tap in your kitchen will make flexible movement. Needless to say, this product is suitable for the double sink with premium quality as compared to smaller sizes. It comes along with a free 50 cm hosepipe tube ad 2m white threads to seal the tap in times of emergency breakout. A versatile washing tap with rust-resistant features.
Price: $18.00 – $30.00
Place your order here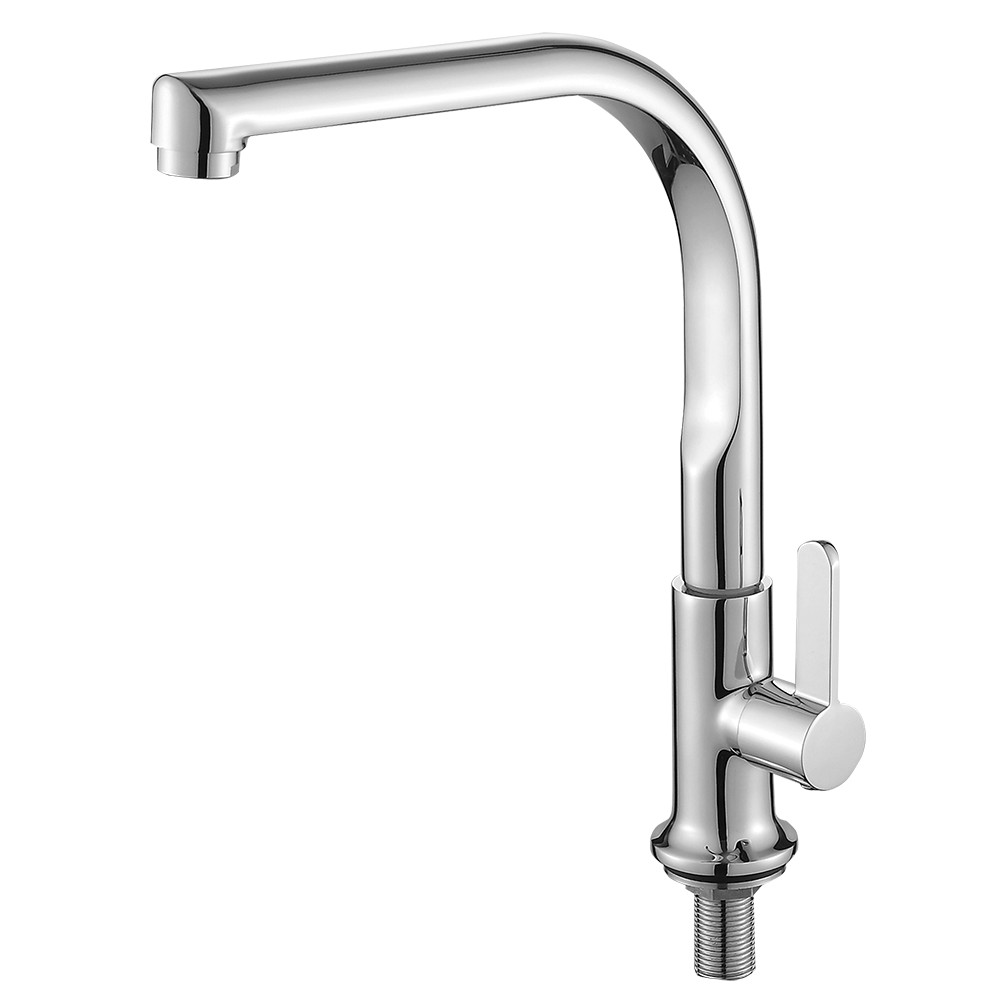 Highlights:
Premium and durable material
Green water saving aerator
High Tasking tap
Committed to environmental cleanliness
Designed to bring out the finest outlook of the brand having a unique, easy-to-access stick to handle that controls the water flow! The durability of this luxurious high-tasking-ALTA tap makes it unique among all available in the market. What's more, the product is plated with premium chrome. This ensures fewer chances of water splashing, thus less water is wasted. A green water-saving aerator is added to the tap, amplifying elegance and modernity.
Price: $60.00
Place your order here
Highlights
Provide hot inlet blocker
Fits in any place
Stainless steel and ABS body
Hot and cold water runs smooth
This product is a perfect lookout to enjoy both hot and cold water anytime in your kitchen. With this flexibility of hot and cold hose, 2-ticks water efficiency makes it a truly ideal addition to your kitchen. So, if you wish for a durable investment for long time use, then you can undoubtedly choose this premium chrome coating tap. Hence, it is easy to clean, increases the hardness and corrosion resistance from the surface of the tap.
Price: $45.00
Place your order here
Highlights
Stylish and ideal for contemporary interior
Flexible faucet
Swivel feature
Copper head- ABS material
Bored of kitchen taps that look regular and mainstream? This stylish black kitchen faucet tap is a great choice. Especially, if you opted for black interiors, then this is a perfect choice among all. It is easy to install and clear with every nook of the basin which prevents the growth of moulds. Moreover, the stylish black chrome finish will enhance your kitchen's interiors and add a classy look. Truly a flattering piece we can say!
Price: $28.00 – $30.00
Place your order here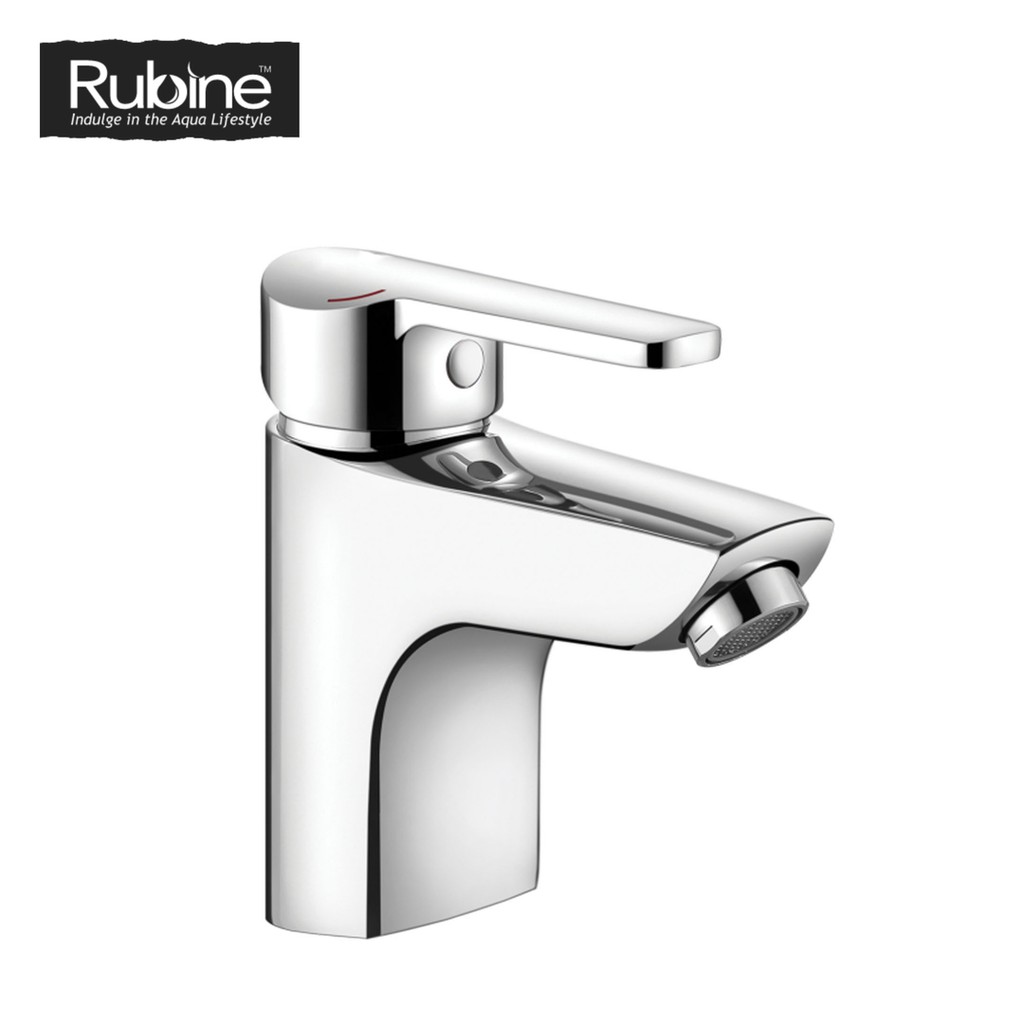 Highlights
Soft and sleek lines
High quality & durability
Complements international standard
Chrome finishing
Add a classy touch to your master kitchen with the luxurious collection from Rubine. This is a great choice with a flexible investment that will last long for its premium chrome coating. It has simple, sleep lines and an elongated rectangular stylo faucet for maintaining the high water pressure. Additionally, cartridges are tested 50,000 times coupled with a water-saving aerator to meet the global standard.
Price: $110.00 – $155.00
Place your order here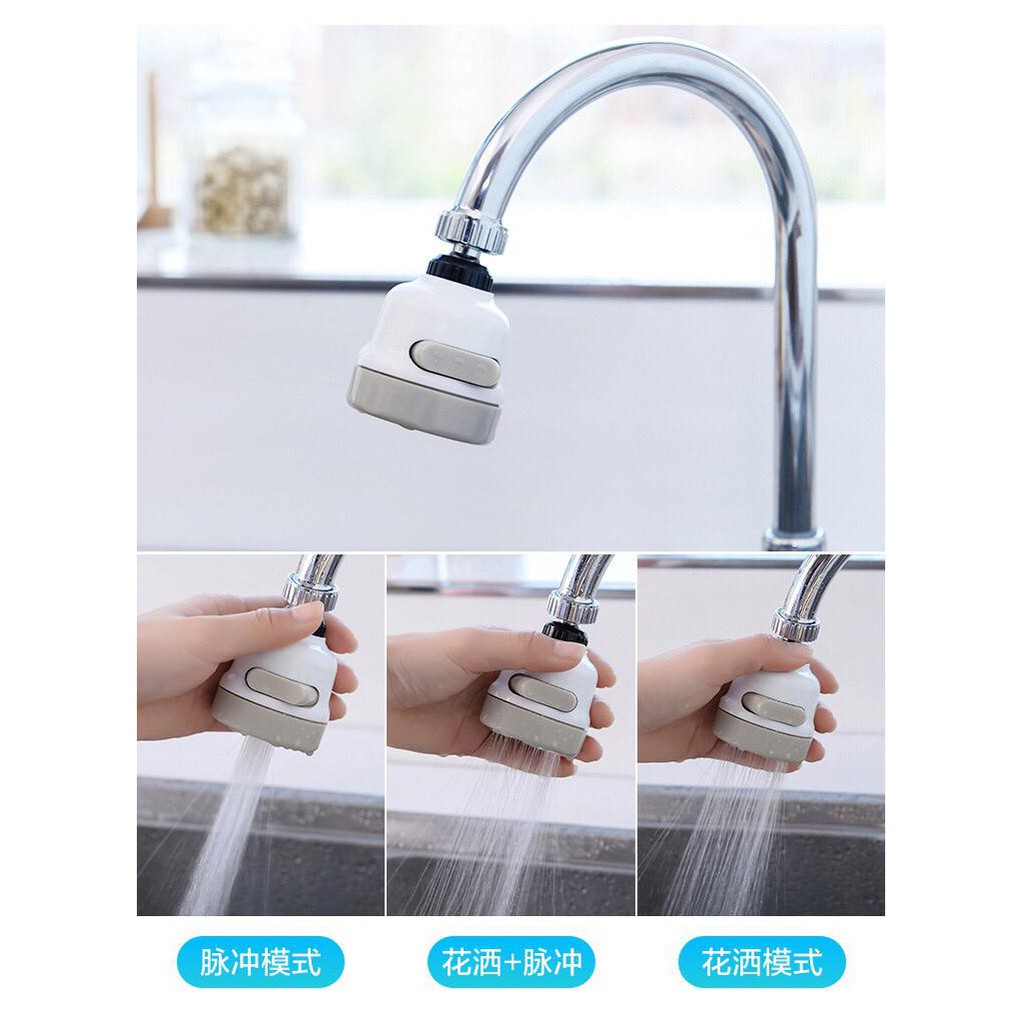 Highlights
Easy to Install
Energy-saving and environmental protection
PP and PVC material
Perfect add for a modern touch in the kitchen
Adjustable gear and sleek style are the sparks to buy this tap. It is perfectly user-friendly, with high-quality PP and PVC materials incorporated to connect with the stainless steel and wear-resistant features. Moreover, the attractive part is in its environmental and energy-saving mode in-built to make the product ready to use once installed. In short, adjustable switch, no tools, and product quality protection make it a highly complementary product!
Estimated Price Range: $5.99 – $16.99
Place your order here
Highlights
Stainless steel
Adjustable holder
Drainage Rack
Draining Sponge Soap Holder for Kitchen Bathroom
This kitchen tap is made out of stainless steel that is safe to use, durable, lead-free, and reliable. You will be benefitted from the additional sponge soap holder at the base. You can make use of it to keep dishwasher liquid or soap in place. An exclusively brand new collection to entice your multi-functional usage at kitchen premises! The adjustable holder makes it ideal for the bathroom as well. Correspondingly, if you wish to keep parity among all the taps in the house, it is the best choice.
Price: $7.30
Place your order here
Highlights
WO Spray mode available
Solid brass for durability
Single handle
Precisely controls temperature and volume
This pull-out water faucet TIKTOK Wash basis Tap is a great choice to enjoy flexible cleaning movement. Free swivelled around makes it an ideal choice! Eventually, you won't believe that this will become the nook of the basin so clean that no dirt grows nearby. Additionally, it has a suitable single-hold mounting construct with solid brass for reliability. If you were wondering to buy chrome polished, resistant, & high-quality products- Order this!
Estimated Price Range: $52.50 – $61.90
Place your order here
Highlights
Smart spray function
Flexible and rotating
50cm Hosepipe provided
Coldwater only
The popularity of the simple yet flexible spray faucet offers a stretchy spray function. It offers an accommodating washable experience. Nothing to worry about as you will have a nozzle that can be moved in any direction of washing dishes. Likewise, contemporary touch of the tap makes the kitchen look grandeur where it is installed.
Price: $24.00
Place your order here
As a consequence, looking for the best kitchen taps in Singapore is over now. We are confident that you'll find the one you're looking for in the above-mentioned list. Order your product and grab it from a trusted seller.
Related posts
Subscribe for newsletter
* You will receive the latest news and updates on Singapore's best trends!