7 Best Banking and Finance Jobs in Singapore [2022]
Awais S., 3 years ago
6 min

read
1491
Singapore has become a dream for many because of its continuously growing economy. Being a financial hub with its trades and financial ventures, there is always a need for human resources. Investors and job seekers are looking for opportunities in all the fields especially banking and finance. All the major industries in Singapore need financial services. Which is why people related to banking and finance find scope in this growing economy. A lot of people are looking for jobs and career opportunities in Singapore. However, it is not easy to find the best one with all its perks and incentives. Finding the perfect job is quite difficult but worry no more, we at Best in Singapore have got your back.
To avoid the hustle of job finding, we have selected the top 7 jobs associated with Banking and Finance in Singapore for your ease.
Treasury Analyst is the perfect opportunity for people with a finance background. The job has a high paying potential ranging from $5,000 to $7,500 a month. You need to have the relevant experience and educational background for this job. In addition, you must have a Finance/Accountancy degree. Professional experience of about 4-6 years in the field of Treasury or Cash Management is a huge plus. This could be the perfect opportunity for you with its good salary package and other benefits. The job description includes the following responsibilities:
Carry out timely payments for all the business activities
Keep a track of account balance
Keep in touch with external stakeholders
Meet all the treasury needs of middle and back office
To apply for this job, visit this website.
Data scientists are in high demand these days. Many companies are hiring people with expertise in Data Science. A data scientist plays with the numbers and information. Later, the information can derive useful analytics to achieve better results in the desired area. This job provides you with the opportunity to grow professionally. You also get an attractive salary package. To be eligible for the Job, you must have a degree in the relevant field. Also, there is a huge scope of data science in the future. Being a Data Scientist could be the first step to your perfect career.
To avail this opportunity visit this website.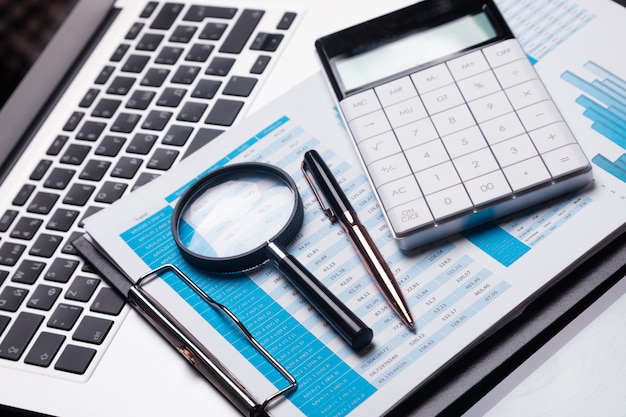 Qualified CA/CPA/ACCA individuals can go for this Audit job. This job provides an opportunity to work in an international technology firm. Other than the degree, the applicants need to have 3-5 years of work experience as an Internal Audit, or in any related field. You must have excellent interpersonal and technical skills. In addition, one must know how to communicate with the key stakeholders of the business. The key roles for the Internal Audit are to:
Evaluate the procedures of risk assurance
Make sure that the firm is abiding by the relevant rules and regulations
Establish and implement audit programs to evaluate internal systems
To apply for this job opportunity, visit this link.
Working for WWF is an exciting opportunity for all nature lovers. Even if you are a finance person, you can serve nature by working at WWF-Singapore. This job provides a friendly environment and a great opportunity in the field of finance. Besides, this organization also helps you in terms of your professional development. Applicants are required to own essential professional and technical skills. Along with other requirements, the candidate should at least have a graduate degree in Finance or Accounting. Some of the major duties of the Finance Executive include:
Manage and record accounting
Review bills and other expense claims
Coordinate with internal and external stakeholders in case of any error in payments
Monitor monthly budgets
To apply for this cool job opportunity, visit this website.
One can enjoy the privileges of working at an international financial institution by handling the operations sector as an Administrator. Almost every organization requires administrators for the smooth-running of programs. This job opportunity enables the person to excel in his/her profession by working with a team of managers in an evolving work environment. The candidates need to have relevant work experience of at least 3 years in Funds Operation in order to be successful for the job. The applicant is also expected to be diligent and able to multi-task along with demonstrating strong interpersonal skills. The key roles include:
Processing fund transfer and orders from clients
Processing operational documentation pertaining to trades
Providing customer service through phone and email
Handling trade breaks
To grab this job opportunity, click on the link.
With qualification as low as Intermediate (with English & Mathematics), one can get a job in a bank and enjoy its privileges. All you need is to be familiar with Microsoft Word and have knowledge about banking and loan products. Basic professional skills like good communication, team-work and multi-tasking are required to be successful at this job. Individuals with 1-2 years of relevant experience are preferred. Some of the responsibilities that a clerk needs to take care of are:
Handle loan documents
Data entry and its regular update
Coordinate with partners and follow up
Handle security documents
To apply for this position, visit the website.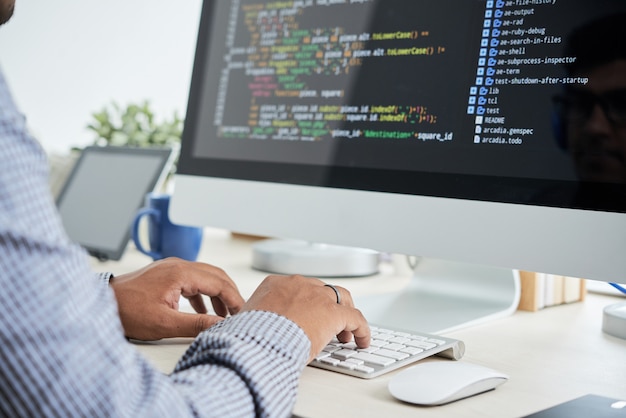 In this era of technology, every business needs a digital platform. The banks and financial companies hire app developers for this purpose. Not only the app developers get a competitive pay package. But they also enjoy the perks of flexible working hours and a casual working environment. Computer science or Engineering degree is required for this job along with a minimum work experience of 4 years. Publication of an original android app is also a requirement. An Android Developer needs to:
Design new user-facing features
Optimize programs
Make and carry out unit tests on codes
For further details of the job, visit the website.
Job-hunting requires hours and hours of research and energy. The task can be more exhausting if one is looking for an international opportunity. But knowing your domain and expertise, you can surely get to your desired job. If Singapore is your country of choice and Finance is your cup of tea, then you got to the right place, We have already prepared a list of jobs for you to choose from. The job opportunities are provided with the required qualifications and expertise so you can easily go for the job that best suits you.
Related articles: 10 Personal Finance Tips, Best 5 Finance Apps to Download, Best 20 Singapore Finance Blogs
Awais S.
Lover of Stuff, Thinker of Things, Generally semi Well-behaved but Possibly Lying. Writer, Poet, and a Social Media Activist.
Related posts
Subscribe for newsletter
* You will receive the latest news and updates on Singapore's best trends!