5 Best Hyaluronic Acid Products in Singapore [2021]
Gee, 3 years ago
5 min

read
3227
Hyaluronic Acid is one of the most used ingredients in skincare products. has been known for its incredible effect in keeping your skin hydrated and youthful. Also, we can call it a pimple-popping water-absorbing compound. Hyaluronic acid has an innate tendency to absorb and retain water. So, this means that applying it topically or via injection gives your skin more capacity to absorb water.
Hydrated skin looks dewy, radiant, and the best part is that there won't be any pimples, how cool is that?
Why should I buy Hyaluronic Acid-based products?
Well, did you think that the magic acid is only good to get rid of the pimples? No, my dear friend, there is a lot of more than pimples that this acid can help tackle.
More Supple Skin: Ingesting or applying topicals having hyaluronic acid gives more moisture to the skin. Higher moisture content means that your skin will be less dry and bereft of wrinkles. Dermatologists may also suggest getting hyaluronic acid injections to get youthful and radiant skin.
Aids with Faster Healing: As a natural part of the skin, hyaluronic acid regulates inflammation levels and send messages for building more blood vessels in the wounded area. Also, it has antibacterial properties that attenuate the risk of infection.
Fortifies the Lipid Barrier: Similar to other amazing things our body can do, the human skin protects us from harmful toxins entering the body. And guess what plays a key role in this barricading, you got it, Hyaluronic acid. But, with age, the Lipid barrier's integrity declines, leaving us exposed to UV rays and other toxins. But, applying serums or topicals with Hyaluronic acid fortifies the barriers that lock in the moisture thereby, enhancing the hydration properties of the skin.
Ok, enough with the benefits. Let's move on to knowing which are those 5 most recommended hyaluronic acid products that you can buy.
Top 5 products with Hyaluronic Acid
? Keeps the skin hydrated for a longer time.
? SkinCeuticals claims it to be a suitable product for all skin types.
? It helps remove Crow's feet and marionette lines to give a better skin.
If you wish to buy the SkinCeuticals HA Intensifier, then you have got your hands on one of the best hyaluronic acid products. The potency rates of this serum are relatively higher and increase acid levels by 30%.
This is an apt product for mature skin and helps in treating the most visible signs of aging. Combined with proxylane and Licorice Root Extract hyaluronic acids works its magic to enhance the skin's firmness and texture.
? Highly Refreshing and Cool for the skin
? Strengthened moisturizing power
? Plump Skin with Amino Acids and B Vitamins
Dr. Dennis cream is a refreshing and extremely cool hyaluronic based cream for all types of skin. Along with having great moisturizing power, the presence of Collagen, Vitamin C, and Japanese Algae provides a soothing effect to the skin.
This Hyaluronic Acid-based product is an ideal condiment for oily skin and helps keep it hydrated all day long.
? Ensures Radiant and Smooth Skin
? Appearance booster formula
? It helps with dry skin
With over 75% of hyaluronic acid content, the Peter Thomas Cloud Serum is also added with silk proteins and several minerals. The combined effects of these and many other skin-friendly compounds
With a high potency rate, this all-season serum can help prevent living with a parched skin in winters and keeps it moisturized in the summer. With a longer duration cycle, it ensures a hydrated skin throughout the day for the whole day without making the skin feel bulky and heavy.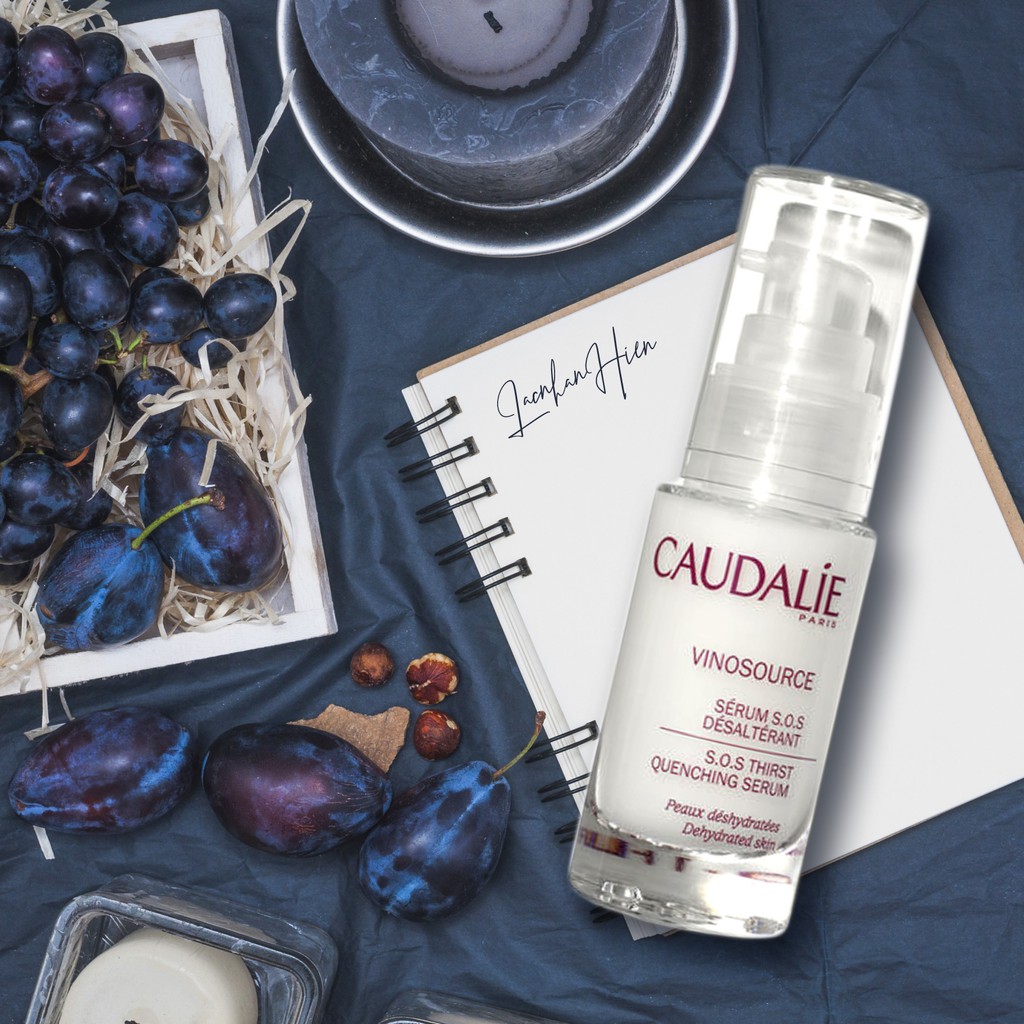 ? Ideal for all types of skin
? The deepwater diffusing mechanism ensures better moisture
? Gives a healthy and youthful skin
You can slather this serum on oily skin as you have got your hands on an oil-free and lightweight serum. Along with giving a soothing touch to the skin, this serum bolsters the moisture content in its place.
The presence of antioxidants gives results to super-radiant and nourishing skin while the natural grapevine polyphenols augment the natural skin lustre, making you ready for any occasion within minutes.
? Made from natural ingredients
? Aids in enhancing skin's firmness
? Ceramides of pineapple multiply the skin radiance
Drunk Elephant products are known for using natural products to make clean beauty products that are both efficient and performance-obsessed. The Drunk Elephant B-Hydra Serum does not have a pure form of Hyaluronic acid, but a form of the original substance.
Made with Sodium Hyaluronate, this product is great for moisturizing the wrinkles and small fine lines blemishing your skin. As a result, you can flaunt a firm skin with added suppleness, a balanced skin texture, and a natural outlook.
Getting the desired skin tone and firmness at an older age becomes easier with the best hyaluronic acid products. Most of the serums and creams in this niche have naturally moisturizing components apart from the hyaluronic acid.
So, if you are looking for an all-skin type product that helps boost a smooth and fine texture skin without any wrinkles, lines, and pimples, these products will not let you down.
Related Topic: Top 5 Recommended Shampoos for oily scalp
Related posts
Subscribe for newsletter
* You will receive the latest news and updates on Singapore's best trends!