6 Best Hair Loss Treatment Shampoos Singapore [2022]
Norazim Azami, 3 years ago
5 min

read
3789
Yes, I am back to nag everyone about a proper hair care regime again. If you have not read my article on ways of treating oily scalps, you are missing out big time. Nothing is more frustrating than having hair loss. And it does not help that nosey family members and friends will unabashedly point out our bald spots. While it might seem like a never-ending battle with your mane, don't give up just yet. We have compiled a list of the best hair loss treatment shampoos in Singapore to help combat your hair nightmare and help you on your journey to achieve smooth, luscious locks.
So, if you want to protect your head and get the best hair in life, here's our list of hair loss treatment shampoos that you need to try now.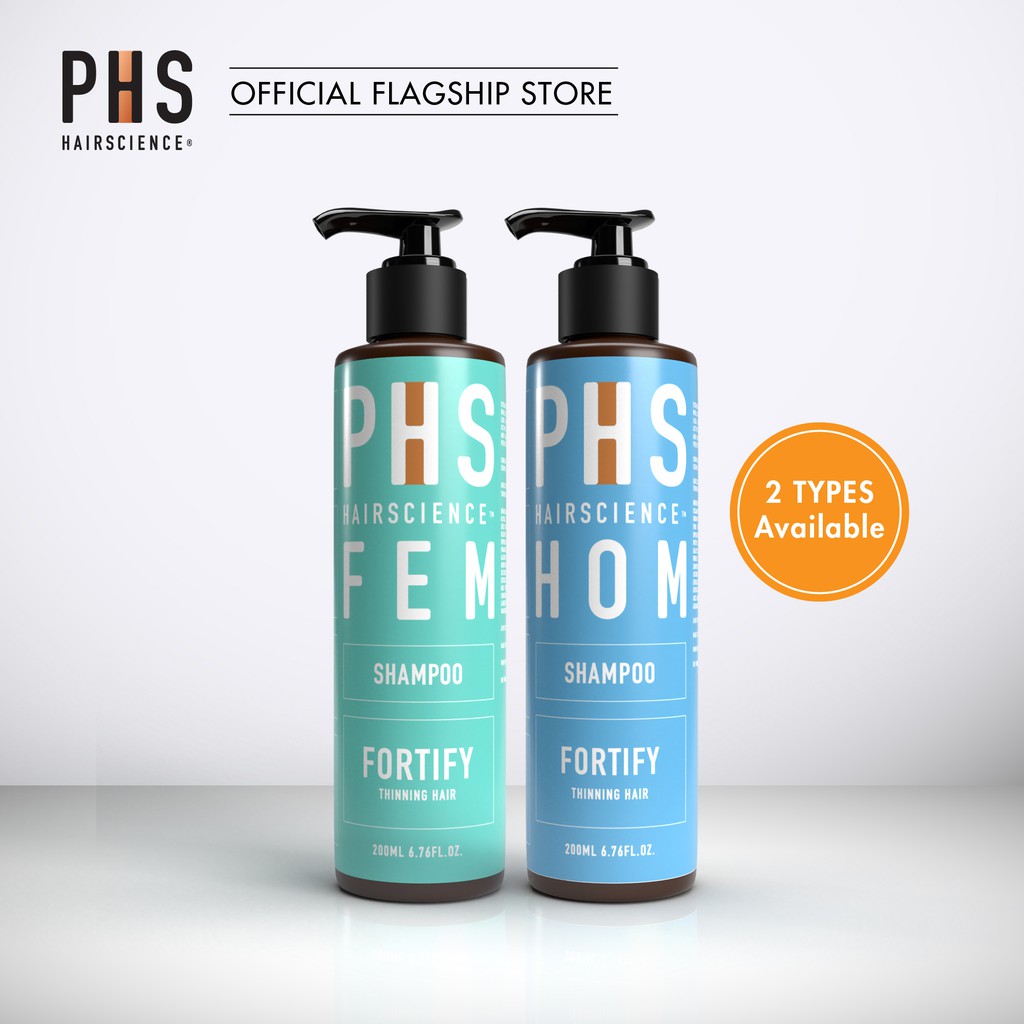 100% natural: If you are worried about applying chemicals to your head, this product is perfect for you. Formulated from Korean botanical essences and the latest stem cell technology, this shampoo promotes hair growth by activating your hair follicles. So, don't worry about this product containing silicone that might worsen your scalp conditions or thin your hair further. Instead, its natural ingredients create an optimal environment for your hair to grow healthily.
Holistic care: This brand takes pride in helping people overcome visible scalp and thin hair. One wash is all it takes (get that Dua Lipa pun) and your hair roots will be stronger than ever! Similarly, this shampoo will nourish and revitalise your scalp for you to achieve that voluminous, healthy head full of hair. Overall, this amazing shampoo deserves to top our list of the best hair loss treatment shampoos in Singapore.
Price: $48.00
The next best hair loss treatment shampoo on our list is one of the most popular products for hair loss in Asia.
Rehabilitative benefits: Isn't it annoying and painful to see hair breakage each time you comb your hair? But with this product, you can bid farewell to that nightmare. This high-quality product enhances your hair cuticles by offering proper nourishment and moisturisation for your scalp. Coupled with its long-lasting moisture benefits, it will keep your hair fresh and silky by removing excess oil.
Nutritional: Similarly, this brand takes a step further by supplying an ample amount of nutrients and supplements for our scalp needs. This is also why we love their service. This shampoo is worth every penny and will make you a step closer to enjoying that silkier and smoother hair.
And boy it smells really great!
Price: $41.68
As the name suggests, your hair will literally "grow well" in no time after using this amazing shampoo.
Effective ingredients: Specially formulated with 7 botanical plant extracts and wheat protein, this shampoo is ahead of the game in hair strengthening. Besides revitalising your scalp and giving that refreshing sensation, it also repairs your hair strands from deep within! Highly recommended for people with thin and brittle hair.
The perfect PH level: At a perfect pH level of 5.5, this shampoo promises to be highly sensitive to your scalp. Its gentle formulation guarantees that you won't experience any irritation or itchiness. This is also the right choice if you wish to reinvigorate your follicles to be free of excess oil and dirt. Indeed one of the best hair loss treatment shampoos sold in Singapore!
Price: $29.95
This top-selling Korean shampoo kit is a godsend miracle for anyone who struggles with hair loss.
Calming and protective benefits: Every single premium ingredient in this kit are specially curated by the Korea Food and Drug Administration (KFDA). In addition, its coral calcium extract has proven its ability to combat hair loss by gently cleansing and conditioning scalps. Thanks to SMIB, your scalp can now be treated and rehabilitated without any irritation! Simply relax and enjoy the miracle.
A comprehensive package: I won't deny that this kit cost higher than most shampoos out there. But here is another truth. Many people are addicted to it because it actually works! Its scalp massager is also super effective in helping your scalp absorb nutrients. Similarly, the SMIB innaBi Treatment and Essence creates an optimal environment for hair production by nourishing and revitalising your scalp.
This No. 1 best treatment shampoo for hair loss in Korea is worth your investment and guarantees great results.
Price: $149.90
Healthy ingredients: You might have already heard of this one. This shampoo is equipped with all the important nutrients to achieve a strong scalp barrier. This includes anti-microbial avocado that will make your scalp more resistant to bacterial infection.
Faster regeneration: With its pure ginger extract, this shampoo stimulates hair follicles faster than most products in the market. It is also the perfect choice to replenish the scalp's moisture loss. With this magical shampoo, you can say goodbye to split ends and brittle hair sooner than you imagine.
Price: $25.00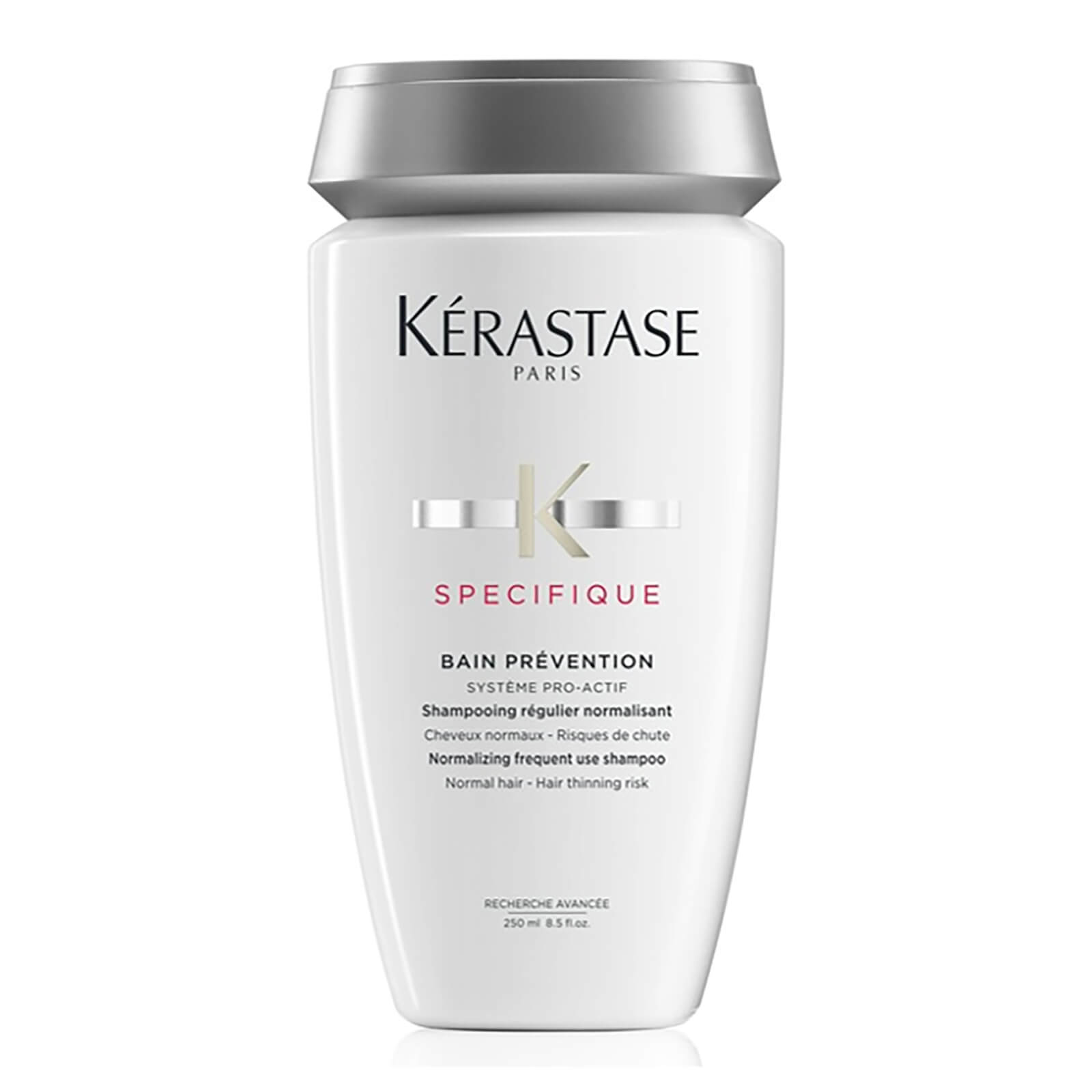 Healthy blood circulation: This product helps promote the scalp's blood circulation. This is their secret of success which enables scalps to better absorb more nutrients. Also, with its intense rehabilitative properties, your scalp will repair back to its original healthy condition.
Resilient hair strands: Similarly, many satisfied customers have shared how their hair ends became smoother after using it. Likewise, Kerastase's one-of-a-kind Systeme Pro-Actif technology targets the texture of your hair fibres to be smoother.
Use it religiously and your split ends counts will become lesser as the day goes by.
Price: $79.90
There you have it: 6 best hair loss treatment shampoos to buy in Singapore to bid painful hair loss and bald spots goodbye. What are some of your favourite treatments for achieving thick and luscious hair? Share with us in the comments below!
Take care,
Related Topic: Best 5 Hair Tonics to buy in Singapore – 2020
Related posts
Subscribe for newsletter
* You will receive the latest news and updates on Singapore's best trends!