8 Best Free Online Games in Singapore For Multiplayers [2022]
Li Lin, 3 years ago
6 min

read
6258
Sometimes, we're torn between going out to meet our friends or staying indoors to take a break. With the rise of online gaming platforms, you'll no longer have to be pressured into choosing between going out or staying in. With a wide variety of free online games, you and your friends can have a blast right in the comfort of your own homes! This list will give you a snapshot of the 8 best free online games out there and guide you to the perfect game to introduce to your friends.
If you love chaotic games with tons of screaming, Family Style is definitely worth a try. This mobile game will have you shouting at your friends for ingredients as you send dishes flying out of the kitchen in an attempt to beat the clock.
Every player will receive a recipe that they must prepare. In order to succeed in Family Style, players will have to cooperate and pass the necessary ingredients to the correct player. By swiping the ingredient out of your screen, you'll be passing to the person on your left or right depending on the direction you swipe. As the game progresses, the orders get more complex with more complicated ingredients. If you love games like Overcook, you're bound to love the mayhem and frustration that Family Style brings.
If you are looking for a game to be closer to your loved ones during this period, you should try out Animal Crossing. This game is a good platform for you to visit the island of your loved ones and to interact with one another via characters created by you.
Not just that, you can enjoy this game together through different missions and tasks assigned to you. Also, you can celebrate special occasions with your loved ones virtually. This is a game that will bring you and your loved ones close together, despite not being in the same physical space.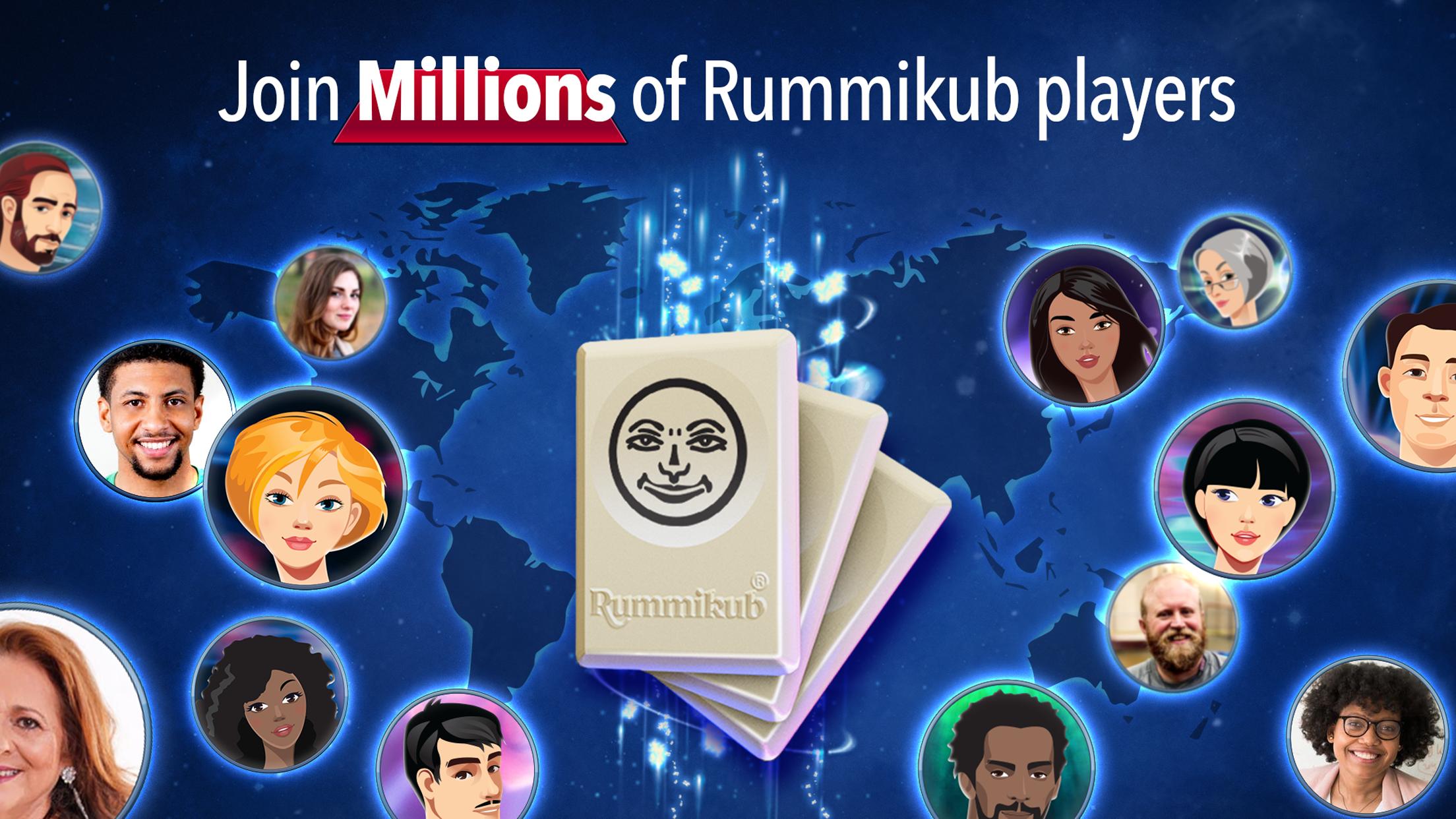 Next on our list is Rummikub. If you are looking for a game with a combination of tactical thinking, luck, and tense competition, this is the right one for you. This is a good family game to keep all members entertained.
The rules is pretty simple and easy to understand. All you need is to arrange the tiles to create the smartest color and number combinations. As this is a multi-player game, you will need to be the first of your gang to place all tiles to emerge as the final winner.
Besides, you will get to collect a daily bonus and get rewarded for checking in everyday. They offer a few types of tables such as for conservative, moderate and high roller's players, thus giving you a good dose of challenges!
Want to play kart with your friends but can't meet up? Next is a game that will give you the thrill of karting online. With over more than 6 game modes, you will be able to race against your friends without getting bored easily!
Besides, you can collect and upgrade iconic characters and karts from the KartRider universe. Hurry, download the game, and race with your friends to climb the leaderboard ranks to become the ultimate racing legend!
Here is where you get to enjoy farm life with Sumikkogurashi. You can grow various crops to make a variety of snacks and dishes. Likewise, you can decorate your dram and dress up your Sumikkogurashi character using their items. Once you have your farm ready, you can make friends through their social features and invite your friends to visit your lovely farm and interact through the screen!
Face off against your friends in a battle of wits with Psych. The whole objective of the game is to psych your friends into believing that your answer is the right one.
There are different categories available when playing Psych like 'Word Up' or 'Is That a Fact?'. Each round, players will be given incomplete information and have to type out their best guess to fill in the missing information. Often times, no one will know the right answer and your job will be to give the most believable answer in order to psych your friends. If your friends love playing mind games on each other, Psych is the perfect way to test which who is the wittiest of all.
Exploding Kittens has always been a popular card game. With a mobile version, you'll be able to experience some chaotic moments wherever you are.
As its name suggests, this game is all about exploding kittens. The objective of the game is simple. Don't let the kitten explode. If you were unlucky enough to draw an exploding kitten card from the deck, you'll have to make use of the cards in your hand to defuse the bomb. In the event where you don't have the right cards, the kitten will explode, and you'll be out of the game. The last player standing wins the match. For those looking for an online game that is fast paced, intense and humorous, give exploding kitten a try.
Wavelength is a bot that you can add to your telegram group chat. Through the bot, you'll be able to test if your friends are on the same wavelength as you.
There will be a new topic provided each round along with a scale from 0% to 100%. After the topic has been released, one player will receive a certain percentage. That player has to provide a hint to the others that will allow them to guess the percentage.
For instance, if 0% is cold, 100% is hot and the percentage given was 3%, the player would have to give a hint that would guide the others to guess a percentage as close to 3% as possible. Wavelength on telegram is one of the best free online games you can find.
To Conclude
Here is the end of our list of the best free online games. In this digital age, staying close to your loved ones seems easier. Other than messages and letters, you can use other creative ways to stay connected. A good example is via different multi-player games.
For more to enjoy with your friends, we have a list of drinking games to keep you entertained. Likewise, if you own a Nintendo Switch, you can check our list of Nintendo Switch games!
Happy gaming~
Related posts
Subscribe for newsletter
* You will receive the latest news and updates on Singapore's best trends!
Trending Posts
May 30, 2023

What is Matcha? Matcha...

May 31, 2023

TLDR: In this article,...

May 31, 2023

TLDR: As an audio...