7 Best Father's Day Gifts in Singapore [2021]
Bryan, 10 months ago
7 min

read
518
As we become adults, it is important to thank our fathers for all the work they put into us. With Father's Day just around the corner, this is a great opportunity to thank our dads and show our appreciation for what they've done for us over the years. As online shopping has given us access to such a wide variety of choices, it has become a trial to pick the perfect gift. This is why we have curated this list of the 7 best Father's Day gifts that you can purchase online in Singapore to help make this process easier.
1. Food
Ever heard the saying 'the way to a man's heart is through his stomach'? This cannot be anymore true.
I don't know about you, but my father's favourite gift is FOOD; simply delicious food that he can enjoy with his loved ones.
However, with six feet apart becoming the new norm, perhaps food delivery is the best gift you can offer your father this weekend. There are many food delivery options you can opt for.
We suggest something sweet and fun, that everyone in the family can enjoy together. Why not try bubble tea?
A local bubble tea brand, Cha Nung, actually has a great Father's Day promotion you can try. You can enjoy all their drinks at 28.8% off this Father's Day. Just make sure to spend more than $20! You may check out their website or their Facebook page for more information regarding the promotion.
So, what are you waiting for? Quickly note down everyone in your family's bubble tea order and get your father a yummy gift that everyone can enjoy together.
2. Wireless Earbuds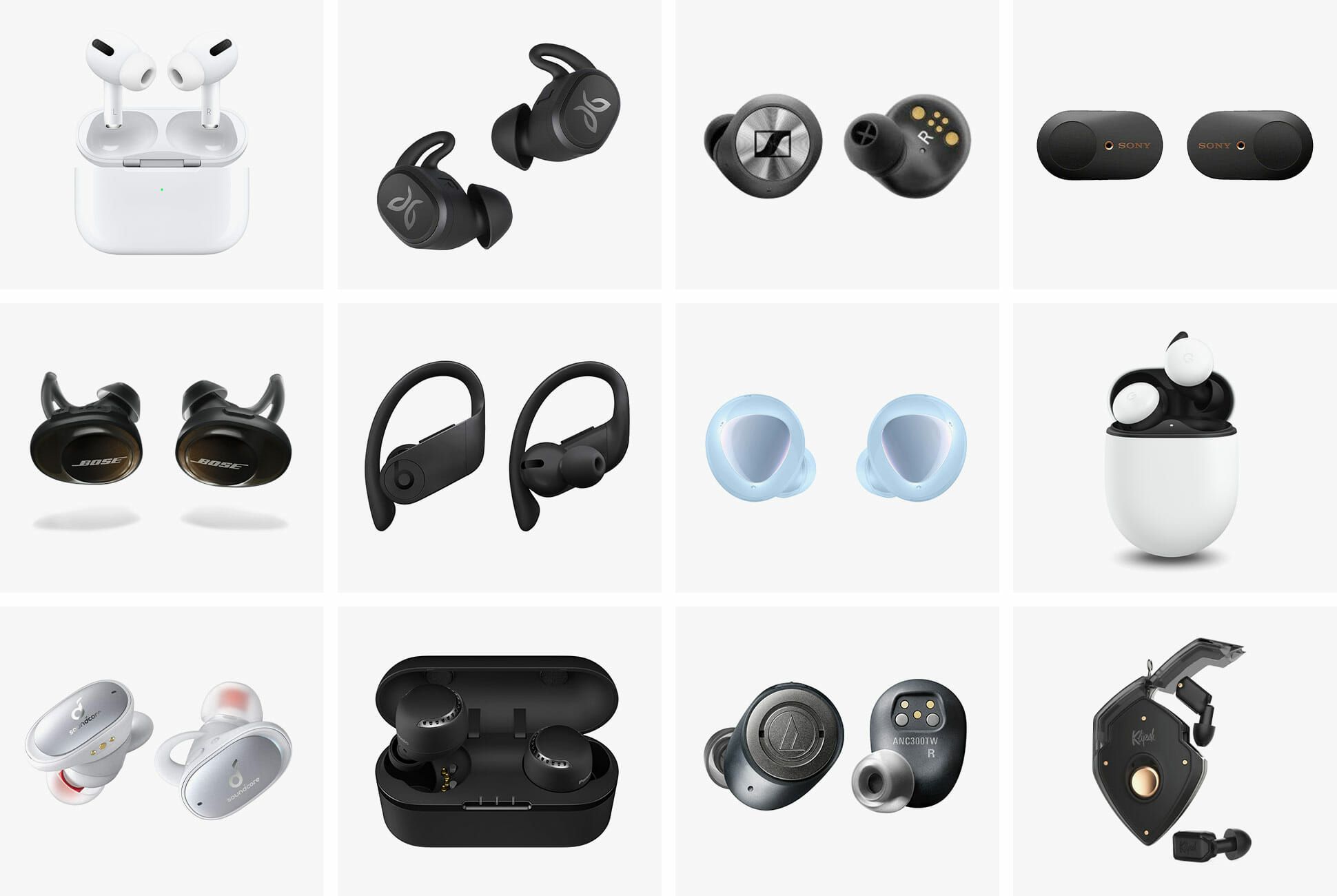 Great for commuting or exercise, wireless earbuds have become increasingly popular and would make an excellent Father's Day gift. If your dad is currently using wired earpieces, it would be nice to introduce him to the convenient world of wireless earbuds.
In Singapore's perpetual summer heat, water-resistant earbuds are always a great option to prevent sweat damage. This is why we recommend the Jabra Elite Active 65t. With an IP56-rated design that comes with a 2-year warranty against sweat and dust, this wireless earbud is perfect for Singapore's climate. In addition, the Jabra Elite Active 65t is super convenient with a 5-hour battery life plus an extra 10 hours in the provided carrying case. This amounts to a total of 15 hours of battery change while on the go. If your dad loves to exercise or commutes to work regularly, we highly recommend these earbuds as a Father's Day gift.
Available on Lazada, Rack85 and Amazon
2. Men wallets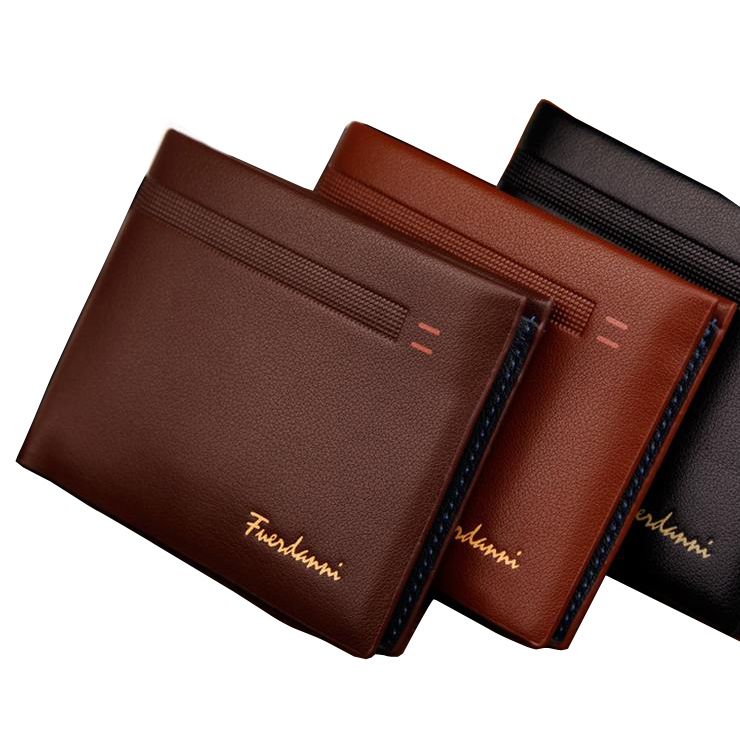 A necessary part to any father's attire is his wallet. As an item that is used frequently, it is prone to wear and tear after constant repeated usage. This makes getting your dad a wallet as a Father's Day gift a great practical idea.
For a classy option that isn't too expensive, we recommend the Hugo Boss Black Metropole Bifold Wallet. This wallet from Hugo Boss is not only aesthetically pleasing, but it is also a practical option. Packing 8 card slots and 4 note slots, this wallet checks all the boxes. If your dad's current wallet is fraying or is in need of an aesthetic upgrade, the Hugo Boss Black Metropole Bifold Wallet is a great pick.
Available on Ssense
3. Professional pens
There's something about a professional pen that just feels right when you're holding it. Whether it's the aesthetic appeal or the added weight, professional pens lend a sense of elegance and confidence to their user. Always something handy to carry around, purchasing a professional pen is a smart option for a Father's Day gift.
The Parker Sonnet Ballpoint Pen is our recommended pick for professional pens. Being both affordable and convenient, this pen will allow you to give a great present without having to break the bank. The pen is a ballpoint design with a retractable twist mechanism, both of which are appealing classic options. For added customizability, the pen is available in a range of designs to suit your father's preferences. Diverse, classic, and affordable, the Parker Sonnet Ballpoint Pen is a present for Father's Day.
Available on Lazada
4. Men colognes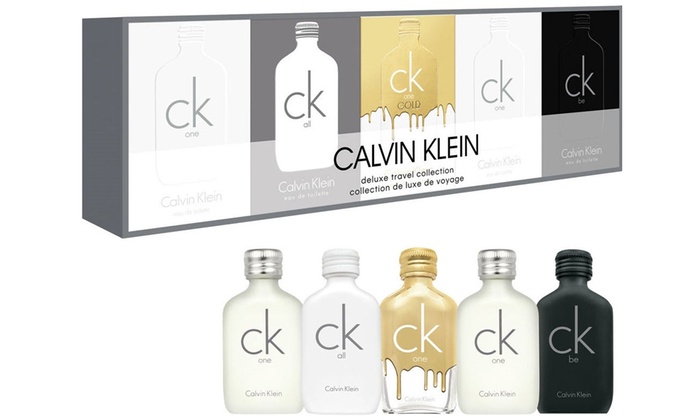 As we all know, applying cologne is an essential part of any morning routine before leaving to work. A good cologne is important for any professional image, supporting a clean and fresh look.
The Calvin Klein 'one' is a popular cologne that is sure to leave your dad impressed. As one of the global leading lifestyle brands, Calvin Klein knows how to make fragrances right. This contemporary fragrance is refreshing with its notable notes of cardamom, jasmine, violet and nutmeg among others. The Calvin Klein 'one' is a perfect refreshing cologne to give off that fresh vibe while still having a professional style.
Available on Lazada
5. Watches
Every man needs a good watch. For most male readers, chances are that your father bought you your very first watch. This is a great chance to return a favour and give your dad a watch in return as thanks.
The Fossil Flynn Sport Chronograph BQ2226 is a sleek and professional watch that we recommend. Made using stainless steel, you can be sure that this watch will serve your dad well for years to come. With an easy clasp mechanism, it is convenient to slip on and off. The high level of quality and convenience along with its affordable price tag for a luxury brand makes this watch a great option for a Father's Day gift.
Available on Shopee
6. Thermos Flasks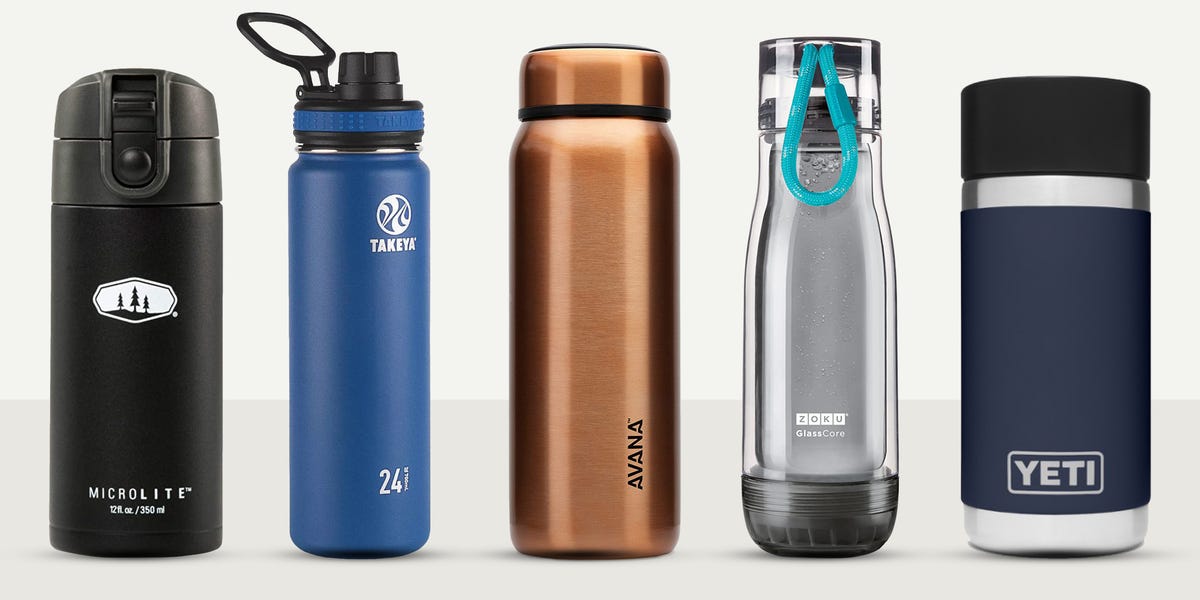 Convenient and practical, consider giving a thermos flask as a gift to your father this Father's Day. Able to function as a water bottle yet so much more gives thermos flasks a wide range of applications.
We highly recommend the One Is All Thermos Bottle Vacuum Flask. Coming in both 900ml and 1200ml, this vacuum flask has the appropriate capacity needed. This thermos flask comes in a variety of stylish colours and can contain both hot and cold drinks, making it an amazing flexible option. If your dad is in need of a new water bottle, consider gifting this thermos flask as an upgrade to conventional water bottles this Father's Day.
Available on Lazada
7. Loafers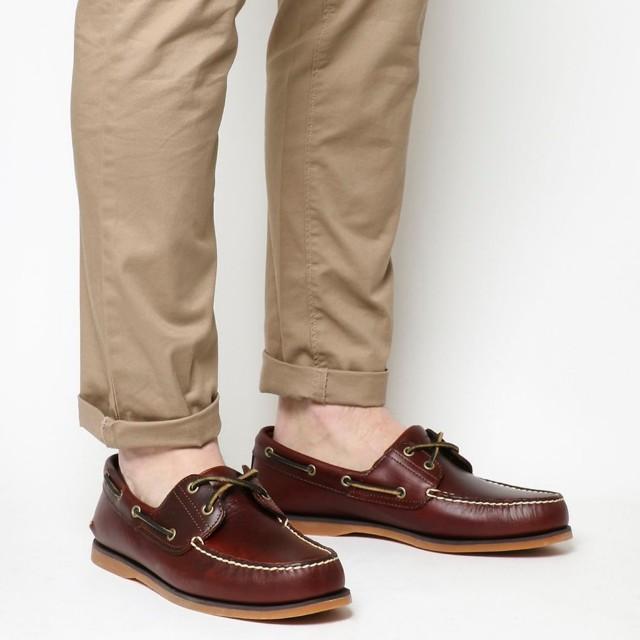 Having worked hard to provide for us, buying your dads a nice pair of comfortable shoes would be a great way to thank him for all that he's done. As one of the most convenient forms of footwear, loafers are an excellent choice for a Father's Day gift.
Timberland never disappoints when it comes to providing quality shoes. That is why we recommend the Timberland Classic 2 Eye Boat Shoes. With rubber outsoles, these loafers provide maximum traction and are slip-resistant. Their fit is also customisable due to the 360-degree rawhide lacing system, providing your dad with maximum comfort. Easy, breezy and aesthetically appealing, the Timberland Classic 2 Eye Boat shoes will have your dad walking with newfound comfort and style.
Available on Lazada
As a result of our hectic lifestyles, it becomes easy to forget the little things that our fathers do for us to make our lives easier. With Father's Day coming soon, this is a great opportunity to show appreciation to our fathers for every big and small thing that they have done.
Related topic: 5 Best Pie Delivery Services in Singapore
Related posts
Subscribe for newsletter
* You will receive the latest news and updates on Singapore's best trends!
Trending Posts
April 1, 2021

There is no denying...