5 Best Face Mask in Singapore [2021]
Gee, 3 years ago
3 min

read
5719
Who said wearing a face mask must be boring and unfashionable? Local fashion retailer Pomelo has created an affordable 3-pack reusable face mask set in a neutral and pastel colour palette that is both chic and practical. Each $9 set comes with a pink, white, and grey cloth mask that is made of an anti-bacterial fabric with quick-drying qualities, perfect for our local humid climate. As part of their 'Pomelo Cares' initiative, Pomelo has pledged all proceeds from the sale towards purchasing medical equipment for a hospital in our community. Stay protected, stay fashionable, and give back to your community at the same time.
Product: Reusable 3 Pieces Face Mask Set – Multi Color
Price: $9
Contact: 3138 1399
Website: http://pomelofashion.com/
Facebook: Pomelo
Instagram: @pomelofashion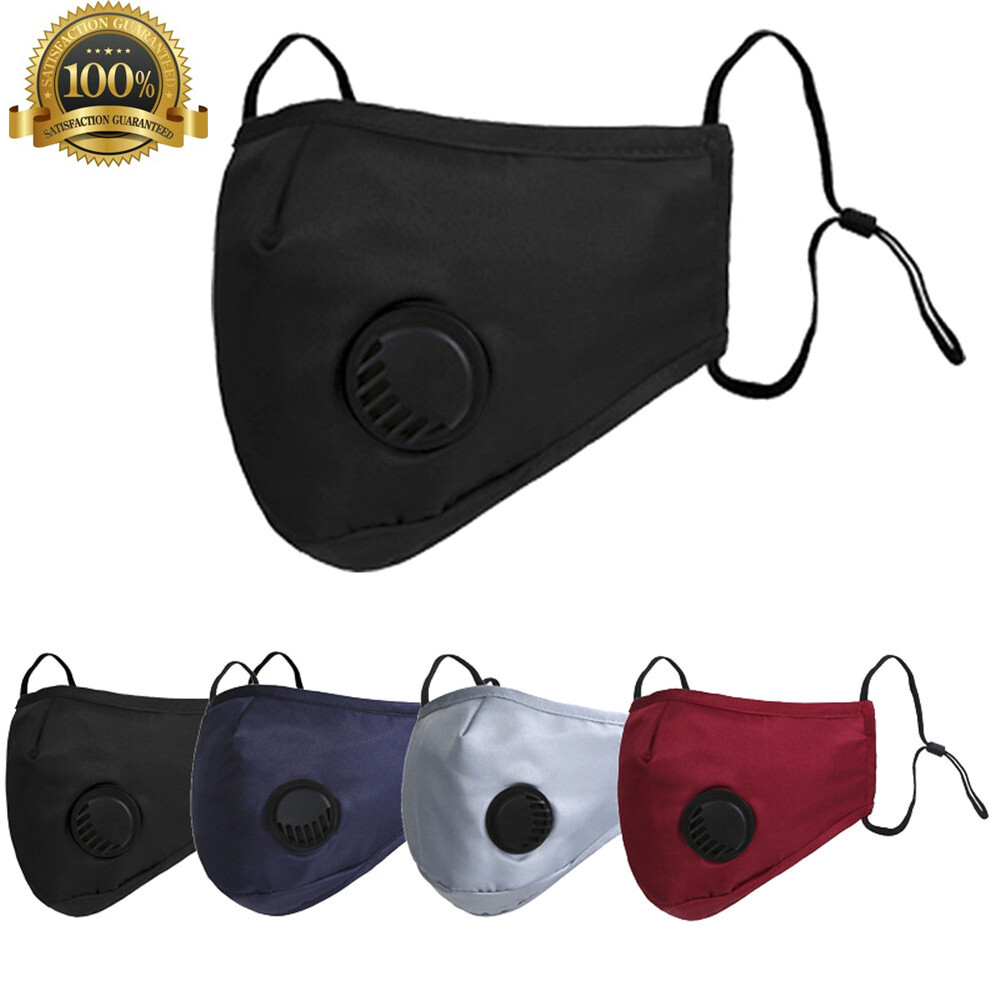 TTLife offers a PM 2.5 reusable face mask that is both anti-dust pollutions and comes with cotton activated carbon filter valve to doubly combat the irritants in our air. Each mask retails at $6.50 and comes with 2 pieces of filter paper that are recommended to be changed out every 1 to 2 weeks of wear. In the current pandemic, this mask is suitable to keep out any particles or droplets in the air that are larger than 2.5 microns, which is an important feature as it is said that the coronavirus spreads through respiratory droplets in the air (W.H.O.). The interchangeable disposable filters ensure the effectiveness of the mask. This also helps us maintain a good standard of hygiene when reusing the mask.
Product: TTLife PM2.5 Reusable Washable Face Mask Mouth Masks Anti Dust Pollution Cotton Activated Carbon Filter Valve
Price: $6.50
Website: TTLife Lazada Store

Stylemaster is a newly launched Personal Protective Equipment (PPE) sub-brand of the renowned mattress company, Matsushita Greatwall, also known as MGC. Touted to have more than 99% bacterial filtration efficiency, it boasts 3 layers of industry-standard filtration sections that work together effectively to protect its wearers from external contamination such as dust, allergens, and droplets. It currently retails for $25 for a pack of 50 surgical masks in a box on the Guardian website.
Product: Stylemaster 3 Ply Surgical Mask 50s
Price: $25
Contact: 6269 8155
Website: https://stylemaster.sg/personal-protective-equipment
Facebook: https://www.facebook.com/stylemastermy/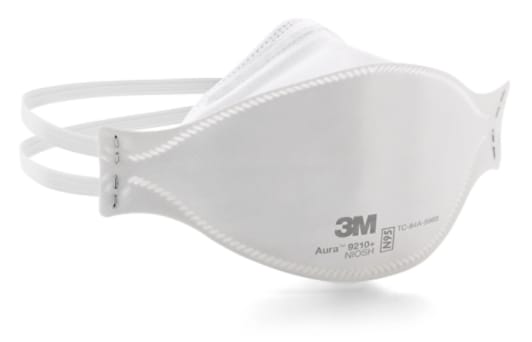 The 3M™ Aura™ Particulate Respirator 9210+ is an N95 grade mask that can block "at least 95% of very small (0.3 microns) test particles" according to U.S. Food and Drug Administration (FDA). Designed with its users in mind, 3M has selected a curved and low-profile design that accommodates the wearing of eyewear along with it. It also has a flat-fold design which allows consumers to be able to easily pack and bring it along with them. These features make it an ideal N95 mask for those who wear spectacles and dislike the high-profile fit prevalent in traditional N95 masks.
Product: 3M Face Mask 9210
Price: $3.10
Contact: 6450 8888
Website: http://www.3M.sg/
Facebook: https://www.facebook.com/3MSingapore/
Instagram: @3msingapore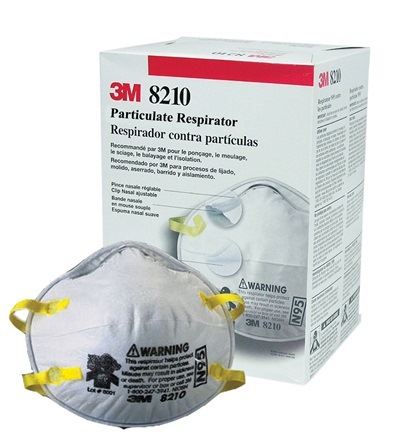 The 3M™ Particulate Respirator 8210™ is an industry-standard N95 that has been approved by the National Institute for Occupational Safety and Health (NIOSH) to have at least 95 filtration efficiency against non-oil-based particles. Compared to its sibling, the 9210, it boasts a higher profile and has a more pronounced cushioning nose foam for greater protection. However, fear not, as the mask utilises an advanced electrostatic media which is specifically designed for the ease of breathing. As such, the 3M 8210 face mask is the perfect choice for those who seek maximum protection against external particles in the air and the environment around us.
Product: 3M Face Mask 8210
Price: $2.80
Contact: 6450 8888
Website: http://www.3M.sg/
Facebook: https://www.facebook.com/3MSingapore/
Instagram: @3msingapore
Related posts
Subscribe for newsletter
* You will receive the latest news and updates on Singapore's best trends!