6 Best Crab Delivery in Singapore to Satisfy Your Cravings [2022]
angeline, 3 years ago
5 min

read
6857
Crab is one of the local delicacies in Singapore. Even though it might be pricey, it is a signature dish that can be found in many restaurants and hawkers here. Crab dishes have become so popular to the point where even tourists recognise that it is a signature must-try local delicacy. With delivery services becoming more prominent in recent times, we no longer have to travel all the way down to famous restaurants in order to get our crab fix.
This list will bring you the best crab delivery in Singapore that will allow you to enjoy this luxurious meal wherever you are.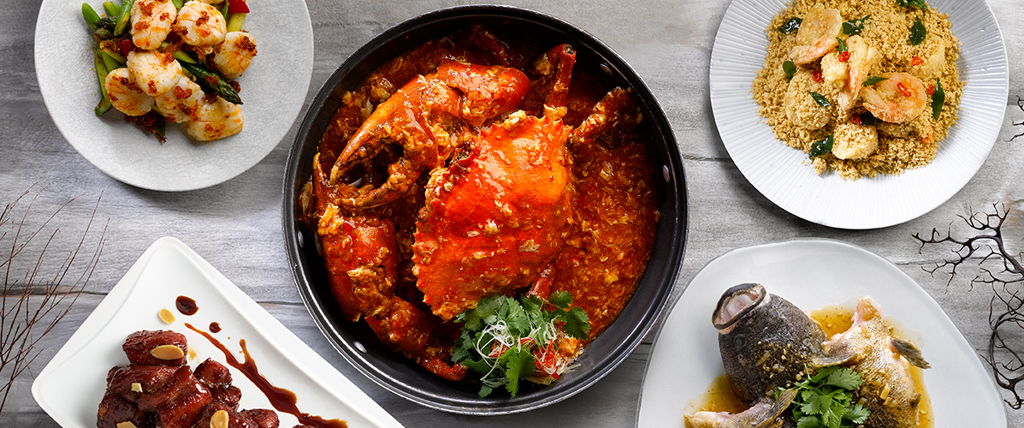 Next up is one of the most popular seafood restaurants in all of Singapore, Jumbo Seafood. What started out as a single seafood outlet in East Coast Seafood Centre has grown so large that it even has branches all over Asia.
Jumbo Seafood is incredibly popular and for a good reason. At most restaurants that sell crab, you'll be able to choose the different ways you want your crab prepared. Jumbo Seafood takes this a step further and gives you the option of choosing the type of crab as well. Having varieties like mud crab, Dungeness crab and even Alaskan crab, you'll be able to customise the dish to your liking. Furthermore, when you make a delivery order, you'll be able to choose the size of the crab as well.
Whether you're having a family feast or treating yourself, Jumbo Seafood as got you covered.
For more information, visit their website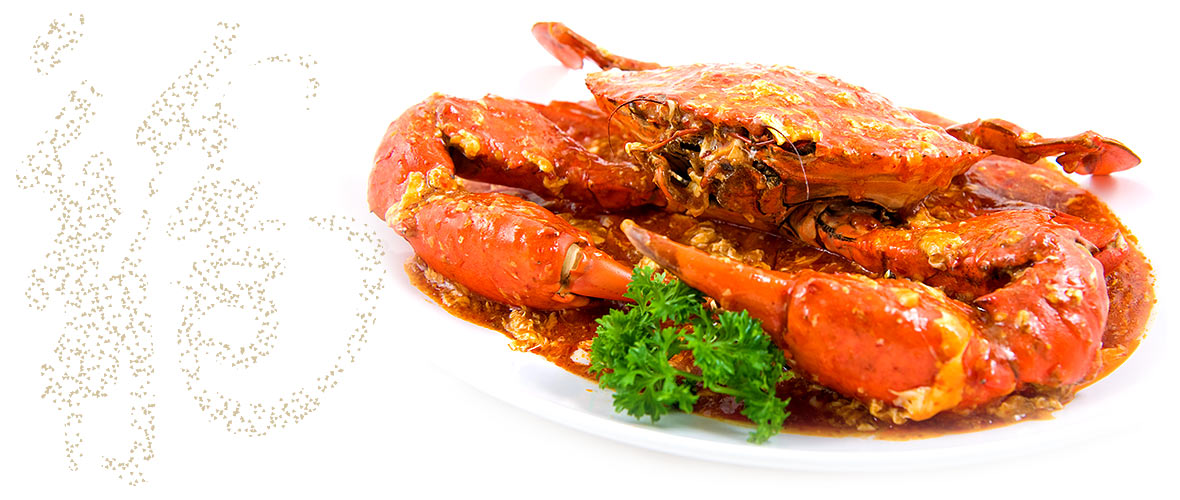 Uncle Leong Seafood is another great crab delivery option. When looking at Uncle Leong's menu, you'll be spoiled for choice with the numerous different crab dishes available.
A crab dish that has been heavily recommended is the 'Shimmering Sand Crab Delight'. This is Uncle Leong's signature dish prepared using a signature sauce and uses oat as a garnish. Another unique dish offered is the 'Claypot Crab Bee Hoon Soup'. If you're looking for some noodles to go along with your crab, we highly recommend this clay pot dish. Of course, there are chilli crabs, black pepper crabs and salted egg crabs on Uncle Leong's menu as well. With such a large variety of crab dishes available, Uncle Leong Seafood is sure to satisfy any crab craving you might have.
For more information, visit their website
What's amazing about Momma Kong's is the promotions and customisable set meals offered. As a result of these, you'll be able to have affordable crab meals delivered conveniently to you.
If you're thinking of having crab as a group of 2 or 4, you'll be thrilled with the set meals offered by Momma Kong's. In each of the set meals, you'll be able to customise your choice of crab, crayfish, vegetable, and drinks. Not only are these set meals highly customisable, but they also offer great bang for your buck as well. For those interested in just the crab dishes, the 10 different varieties of crab dishes will have your mouth watering before you even know it. Furthermore, if you're preparing for a feast, Momma Kong's has a promotion where you'll receive a signature crab for absolutely free with every purchase of 3 signature crabs. Hands down one of the best crab delivery in Singapore!
For more information, visit their website
Up next is Chai Chee Seafood. This seafood restaurant is halal-certified and delivers crab dishes to you in a fresh and affordable manner.
Their signature crab dish is Chilli Crab served with a side of Man Tou. The Man Tou makes for an excellent sponge that absorbs all the delicious Chilli Crab source, resulting in an umami bomb that explodes in flavour when it enters your mouth. If you're tired of Chilli Crabs, fret not as Chai Chee Seafood has 9 different variety of crab dishes on their menu. With options like Garlic Crab, Honey Crab and Sweet and Sour Crab, there is a large range of choices available.
For more information, visit their website
Delivery methods: Foodpanda | Grabfood | Deliveroo
For lovers of Crab Bee Hoon, there's no better place to get it than Don Signature Crab. The team promises to deliver fresh quality Sri Lankan Crabs at affordable prices.
Don Signature Crab is rated as one the best 15 Crab Bee Hoon in Singapore. With 3 different variations of Crab Bee Hoon dishes, you'll be able to experience new dimensions to crab dishes here. Apart from quality and variety, Don Signature Crab aims to make luxury crab dishes affordable to everyone. If you're craving for crab and don't want to break the bank, Don Signature Crab is a great place to order from.
For more information, visit their Facebook
Formerly known as Mellben, their outlet has been rebranded to Kelly Jie Seafood. This outlet is committed to delivering quality food with a unique twist that will have you wanting more.
One of their house specialities is the Claypot Crab Vermicelli Soup. This dish has been rising in popularity amongst crab lovers in Singapore as it is both delicious and filling. Their other specialities include Creamy Butter Crab, Salted Egg Crab, Chili Crab and 'Kan Xiang' Sauce Crab. Apart from selling delicious crab, there also provide multiple different promotions when you order online. Furthermore, with free islandwide delivery for orders above $100, gather your family and friends and let the crab feast begin! Definitely try out Mellben as they are indeed one of the best crab delivery in Singapore!
For more information, visit their website.
The only thing better than fresh crab is a fresh crab that's delivered right to your door. With this list of the best crab delivery in Singapore, you'll get to enjoy all the pleasures of eating crab without the hassle of having to travel!
Check out our other related articles:
Related posts
Subscribe for newsletter
* You will receive the latest news and updates on Singapore's best trends!