7 Best Cheap Phones to Buy in Singapore [2022]
Awais S., 3 years ago
6 min

read
14089
In this modern era, a smartphone has acquired the place of most important life belonging. From pictures to communication to entertainment, the smartphone is the biggest example of a multitasking device. Everyone wants a smartphone with maximum features and a lower price range. Many companies are focusing on providing money to value smartphones to customers. Therefore, to help you get the best value on your money, we have shortlisted the best budget phones under the price bracket of $500 in Singapore.
Things to consider when buying a smartphone
Although, the smartphone is rocket science. Still, the majority of people can purchase a smartphone. To guide you further, we have shortlisted a few things to look at when buying a smartphone.
?️ Battery: Multitasking on your phone and switching between the applications requires a high storage battery. The Li-ion battery of smartphones ranges from 2500mAH to 5000mAH. Look for a smartphone with a long-lasting battery
?️ Processor: With many jargon out in the market such as quadcore, octa-core, snapdragon, etc. looking for a phone with the best processor can get difficult. But learn the thumb rule that always looks for the processing speed instead of jargon. Greater the GHZ, the greater will be the processing speed and performance of your phone.
?️ Memory: Memory is of two types with one being the processing memory called RAM and one the storage memory called ROM. Both RAM and ROM should be higher for optimum user experience. Thus, choose phones with greater RAM and greater ROM for the ultimate experience.
Even in this price bracket, the options available in the market are immense. But don't worry, we have shortlisted the best smartphones to buy in this range.
Salient Features:
Battery timing up to 60 hours
Latest Android OS
4GB/64GB
6.2" large screen
Price: 399 SGD
If you want a phone with smart features and a long battery timing, Motorola G& is the go-to option. With its 5000mAH battery, forget about daily charging or conserving battery for emergency moments. The ROM and processing speed of the device also allows for multitasking and high spec gaming on the device. The large screen is suitable to watch your favorite Netflix series without the tension of battery.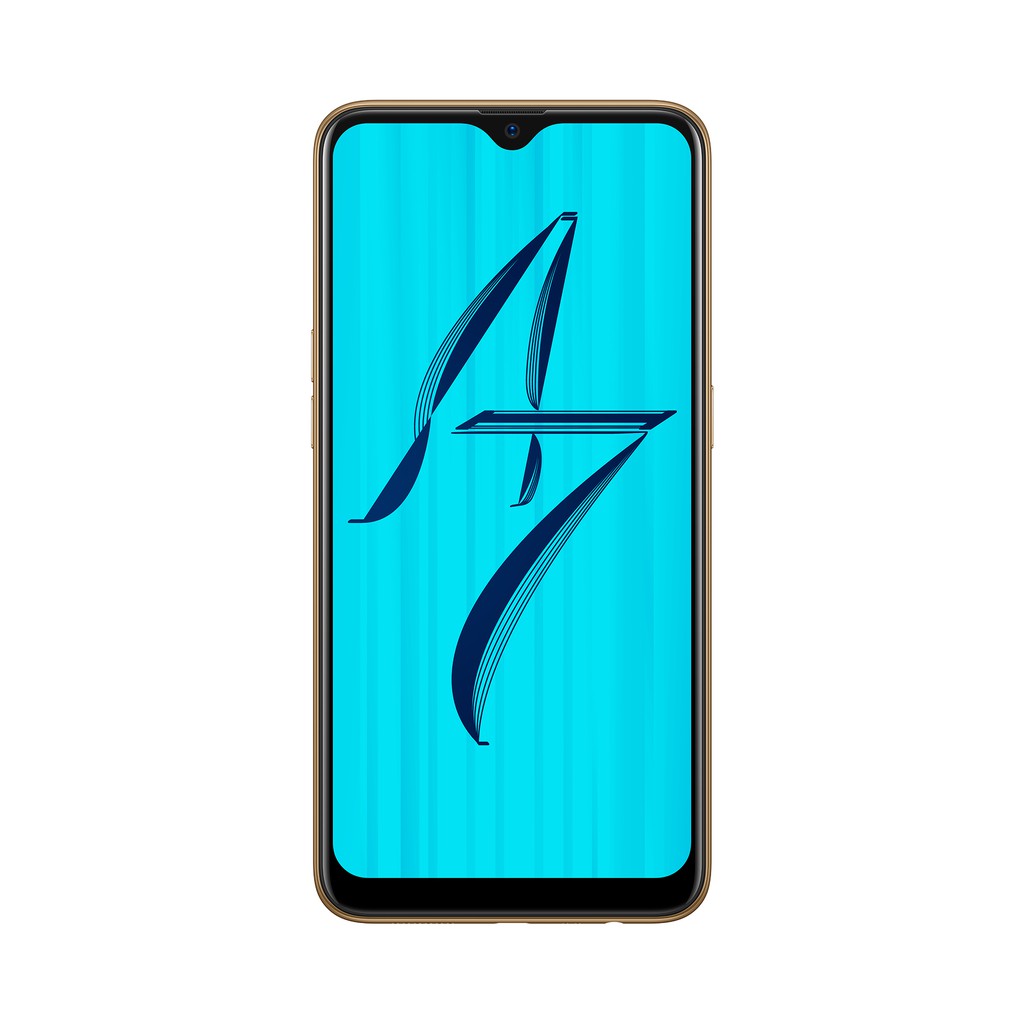 Salient Features:
Gorilla glass high impact proof body
Notch display increasing the display size
4GB/64GB
Available in attractive colors
Price: 358 SGD
Often regarded as the 'Jack of all trades' Oppo AX7 is a handy smartphone that is in high demand in Singapore. Talk about the camera, processor, ROM, battery timing, or any other desirable property in a smartphone. Oppo AX7 will offer you all. With 4230mAH battery you can enjoy a day-long without even looking towards the charger. The dual-lens back camera is capable of taking wonderful photos and a selfie camera for your beautiful pictures. The notch display has increased the screen size and customers love the interactive interface of the phone making it one of the most demanded devices.
Salient Features:
Triple camera lens for best photography
Dual sim card slots
6GB/128GB
Fast charging option
Price: 366 SGD
Huawei is the third most valuable brand when it comes to smartphones. It is producing attractive and value to money products for the last 7 years. This time Huawei has introduced P30 lite that is a flagship smartphone with many attractive features in an affordable price bracket. With its triple camera lens and fast charging option, it is becoming one of the most loved phones in Singapore. Its only drawback is its 3325mAH battery but that too can be fast charged by type C cable within an hour or so. Overall, one of the best budget phones in Singapore!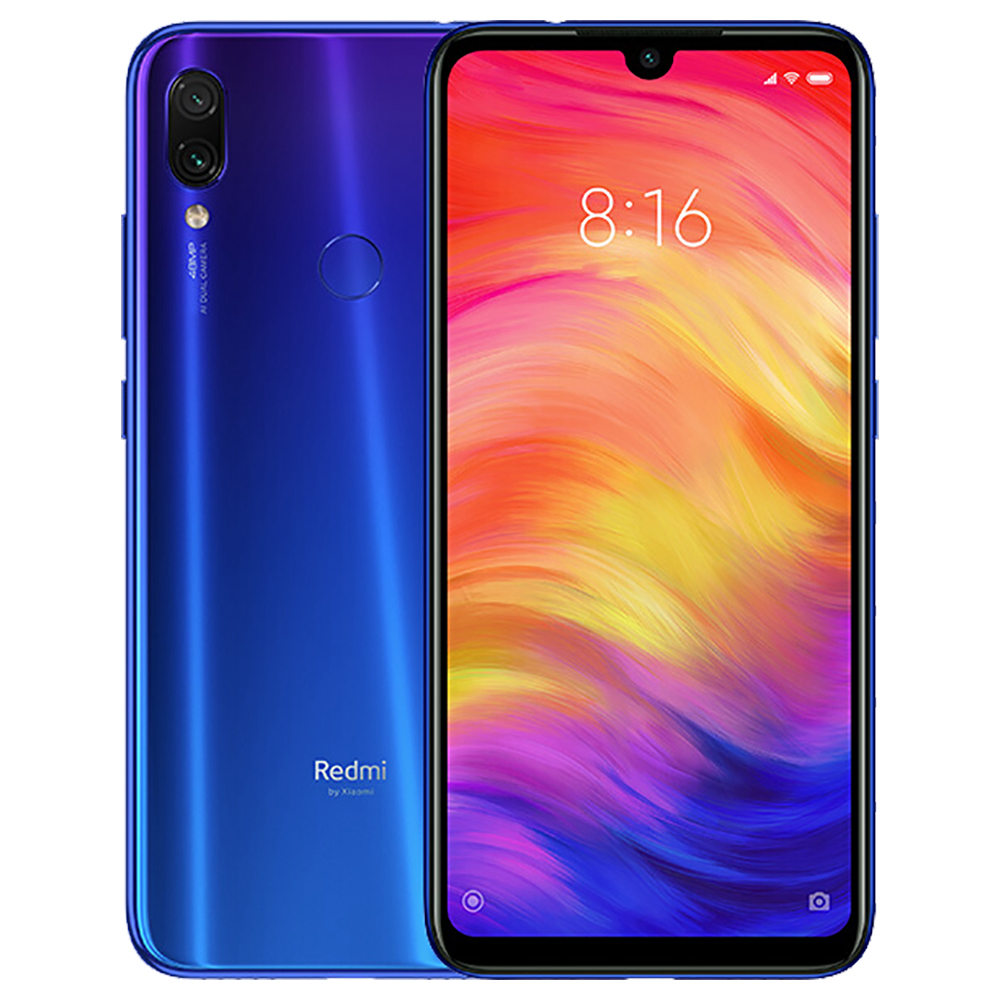 Salient Features:
High-quality display
Different sensors enhancing the user experience
4GB/128GB
Dual nano sim LTE supported
Price: 449 SGD
Looking for a reliable smartphone with different interesting features. Introducing you to Redmi Note 7 that costs you below $500 and the sensors incorporated in the device gives you the best user experience. The gyroscopes, acceleration sensors, distance sensors, light sensors, etc. increases the gaming experience as well as other multitasking experience. Both sim slots support LTE that makes it a reliable option in the absence of Wi-Fi. Along with these features its 48MP back and 13MP front cameras are also liked by the customers and increase the device's demand in the market.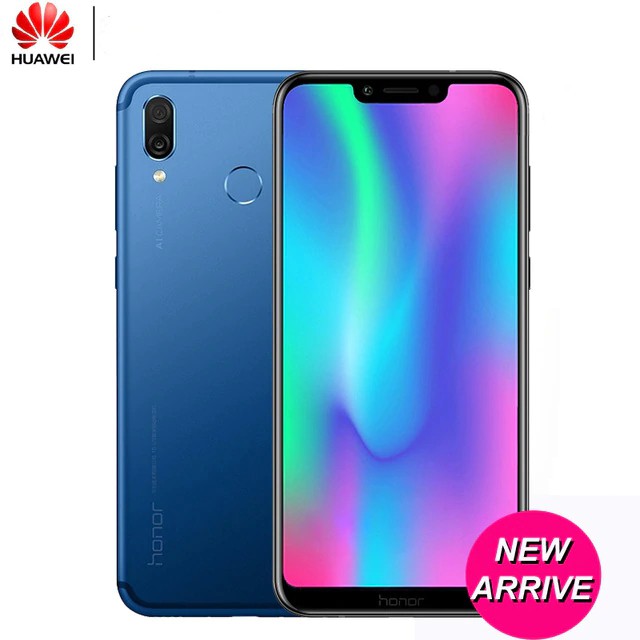 Salient Features & Services:
GPU turbo giving high-quality gaming experience
Smart shock
AI back camera
Metallic finish to increase the aesthetics
Price: 507 SGD
If you are looking for an ultimate gaming experience in a limited price budget, then Honor play should be your preferred device. Huawei is known to manufacture versatile products and this product gives you a blended experience of gaming and multitasking. The GPU turbo and smart shock enhance the gaming capabilities of the device. Furthermore, the manufacturer gave it a metallic finish to give it an aesthetic look as well. All in all, one of the best budget phones in Singapore!
Salient Features & Services:
Amoled display
6.3" large screen
6GB/128GB
Triple back camera
Price: 472 SGD
Samsung is another big name in the electronics industry. Majorly it is famous for its flagship series 'S-series' and 'Note-series' but it is improving the 'A-series' and 'J-series' side by side. This time it has introduced a device that has made Amoled display affordable. With this high-quality display features and triple back camera, the phone is one of the most demanded phones in Singapore. The only issue is its charging time, but the 4000mAH battery can withstand a full day of multitasking without needing a charging thrust from behind.
Salient Features & Services:
High-speed processor
Dual-back AI camera
6GB/128GB
Quick charging 3.0
Price: 510 SGD
Another cool product introduced by Xiaomi. Popcophone is in high demand in Singapore due to its fast processing capabilities making multi-tasking easier. The 4000mAH battery along with a quick charging facility makes it suitable for long hour photography or gaming. Customers are preferring Pocophone F1 due to its exclusive colours that are unique in other phones. Overall, the perfect phone to round off our list of the best budget phones in Singapore.
To conclude, a smartphone is a modern necessity and every person wants a smartphone with attractive features and an affordable price bracket. Many renowned brands such as Xiaomi, Samsung, Oppo, Huawei, etc. are working to provide value to money products to the customers. Above-shortlisted smartphones are best in terms of features and purchase price. Therefore, choose one according to your preference and start enjoying multitasking.
Written by: Awais Sid
Awais S.
Lover of Stuff, Thinker of Things, Generally semi Well-behaved but Possibly Lying. Writer, Poet, and a Social Media Activist.
Related posts
Subscribe for newsletter
* You will receive the latest news and updates on Singapore's best trends!