Best 6 Botox Clinics in Singapore
Gee, 6 months ago
5 min

read
445
Botox treatments can be a wonderful thing for people who want to delay their wrinkles and other signs of aging. We all take care of our bodies, and our skin is no different, but our skin is the first indicator of our age. That is where Botox comes in, and since its inception, countless people have benefited from its anti-aging effect for your skin. With a Botox treatment, you can avoid signs of wrinkles, crow's feet, and other signs of aging on your face, giving it a younger and more appealing look. Thus, to help you find the best clinic that will cater to your needs, here is our list of the best botox clinics in Singapore.
As the topmost quality Botox clinic establishment in Singapore, Cutis Medical Laser clinics is the go-to place for Botox anti-aging. You can get a quality Botox treatment at affordable rates and premium service. They also have several years of experience and an aesthetic doctor that can give you better than anticipated results.
Rates are as affordable as $16-$18, for small Botox fillings, depending upon the amount of Botox required.
You can reach out to them on +65 6801 4000, and they operate between 10 AM to 8 PM on weekdays and 9 AM- 3 PM on Saturday with Sundays closed.
Address: 9 Scotts Road, Pacific Plaza, Scotts Medical Center #08-07 Singapore 228210.
Cove Aesthetics is your one-stop solution to getting beautiful and feel rejuvenated inside out. Not only do they offer customized medical analysis and treatments for your skin, but complete therapy. Moreover, you can rely on them for a complete checkup and analyze which part of your face needs Botox.
Prices start from $150 and go as high as $680 for fillers.
Reach Cove Aesthetics on +65 6734 6531
They work between 10 AM to 8 PM on weekdays and 9:30 AM to 3:30 PM on Saturdays and Sundays off.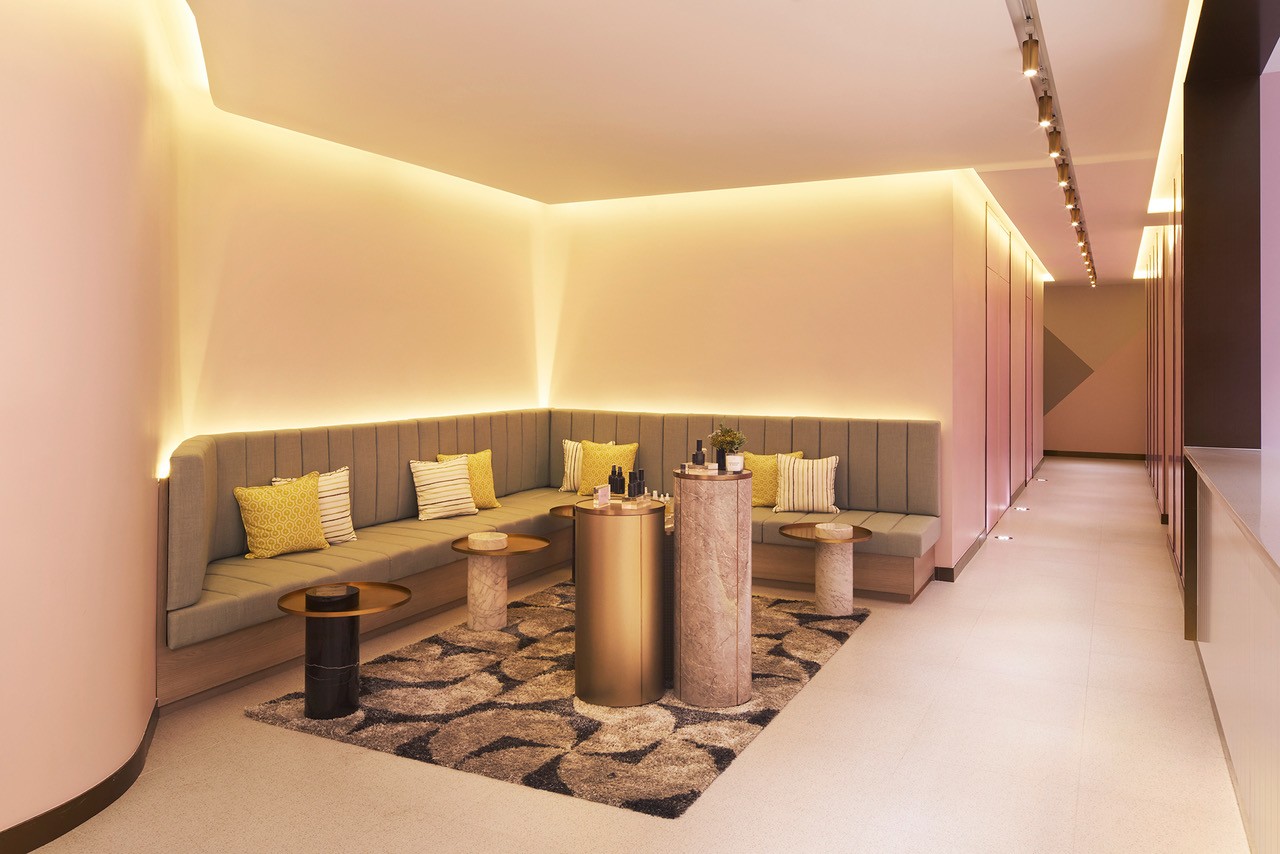 SW1 is a complete aesthetic treatment clinic with several treatments available. You can choose between facelifts, complexion treatment, skin lightening, Botox treatment among others. Moreover, they also treat underlying skin conditions giving you a complete dermatological solution in one place.
Their prices depend on the kind of treatment and severity of any underlying conditions. Moreover, you can check for their prices by contacting them.
Contact SW1 at: +65-6817-8888 for the Paragon Branch. Also, contact them at +65-6817-8882 for their Oue branch.
They're available for treatments between 10 AM and 7 PM from Tuesday to Friday. Also between 10AM and 4PM on weekends, and Monday is off.
Bio Aesthetic Laser Clinic is an established aesthetic clinic that cast the focus on your well-being first. They aim to cater a range of services that will suit their customers' different needs, so that anyone who walk in their doors can find the perfect solution to their beauty concerns.
What we love most about Bio Aesthetic Laser Clinic is their belief in non-permanent and minimally-invasive treatments. Their goal is to enable their patients to enhance their natural beauty through safe and effective procedures such as Botox, filler, chemical peels, wavelength light and laser therapies.
Contact Bio Aesthetic Laser Clinic at: +65-6333-4566 for the Orchard Branch. Also, contact them at +65-8321-8613 for their Tampinese branch.
They're available for treatments at their Orchard branch between 11 AM and 8.30 PM from Monday to Friday. Also between 10AM and 6PM on Saturday. At their Tampines branch, they are only available by appointment.
As one of the leading dermatology options in Singapore, they offer a variety of services. You can choose between their advanced anti-aging treatments. Their huge variety in available treatments such as rejuvenation, skin tightening, Botox is affordable too. Additionally, they also have their own product line to give you continued support.
A wide range of available products, and custom high-quality treatments.
Contact them at: +65 6462 2559 or +65 6462 4559
They're available between 10AM and 7PM for treatments the entire week except for Sunday.
The Belle Clinic offers you an amazing range of services, especially for your skin. They focus on treating you as per your skin type and customize therapy. Additionally, their Botox is one of their main pros among other attractive treatment options.
By offering personalized treatments based on your skin type and analysis, their pricing can vary. Moreover, their services and customized treatments also win praise from locals. Overall, the perfect clinic to round off our list of best botox clinics in Singapore.
The Belle Clinic is open for treatments between 10AM and 7PM on weekdays. On weekends, they're only open on Saturday between 9AM and 2PM.
Contact them at +65 6444 8108. You can find them on SBF Medical Center, #03-02 160 Robinson Road ​Singapore 068914.
Botox treatment costs and effects vary from person to person depending upon age and other factors. Moreover, most of these institutes offer a painless and affordable procedure. If you want to go for a complete aesthetic makeover, you should go for Cove Aesthetics. Also, you can also go for laser treatments and choose these institutes' product lines for long term effects on your skin.
All in all, hope our list of the best clinics for botox in Singapore was of help to you!
Related posts
Subscribe for newsletter
* You will receive the latest news and updates on Singapore's best trends!
Trending Posts