5 Best Baby Monitors to Buy in Singapore [2021]
Norazim Azami, 3 years ago
5 min

read
2281
Google search parenthood right now and you will be surprised by the overwhelming amount of struggles parents have when taking care of babies. I wouldn't blame them for feeling that way. My sister who recently gave birth is constantly complaining about her fatigue and frustration. This includes her pain of having to feed the baby every couple of hours, wake up multiple times in the middle of the night, or even innovate specific and bizarre rituals to make them eat/stop crying/fall asleep. But, fret not! Parenthood does not always have to be that bad all the time and baby monitors can bring wonders in reducing your anxiety in taking care of your babies. So here are our top picks of baby monitors in Singapore that might bring miracles to your household.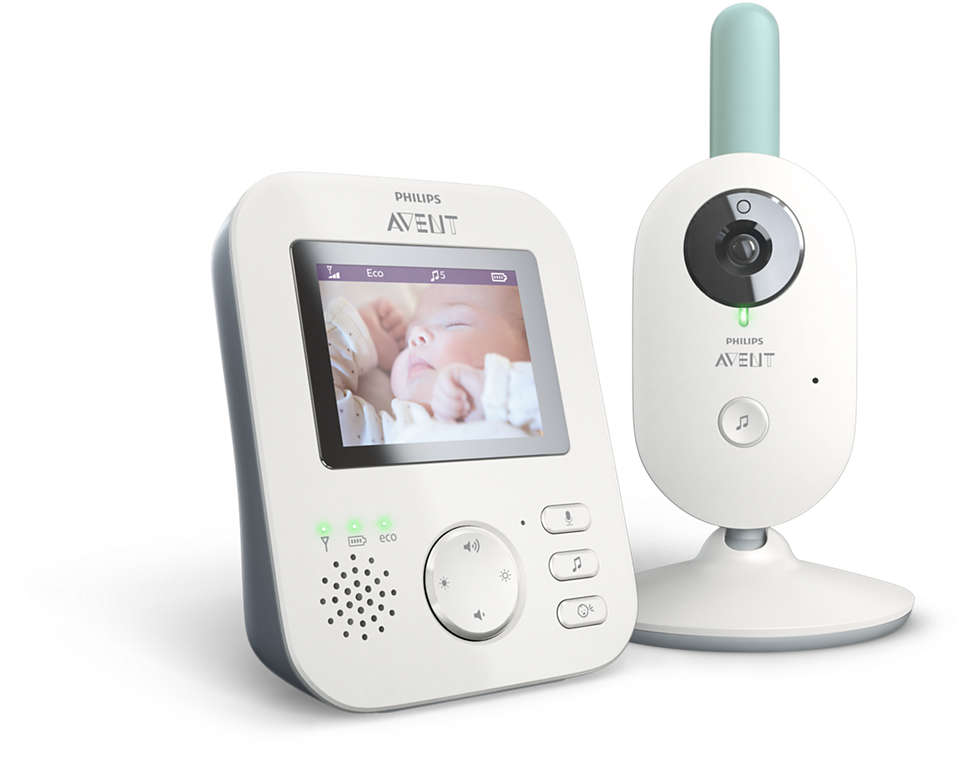 Widely known as their niche product, this portable and wireless device is here to save the day. If you wish to enjoy the freedom to perform your other responsibilities such as house chores and even rest with peace of mind, you should totally check this out. These are the factors that make this device ahead of the game:
High-resolution colour screen
Cordless
Infra-red night vision which enables 24/7 monitoring
Built-in soothing lullabies and night light (bonus!)
I have always loved it when products go above and beyond to enhance a child's quality of rest and therefore, growth. So if you are someone who values convenience over price, you can be part of the huge parent's community, whose lives are very much saved by this invention! This is one of the best baby monitors you can find in the market.
A young, promising yet affordable brand, this device is unique for its moving camera coupled with its pan/tilt functions. In other words, you won't miss out on anything that is happening in the room. The high-resolution video will never fail to amaze you too. In fact, you can also skip the struggle of setting up using thousands of cable wires. Simply connect the monitor to your PROLink MEzee app and watch the miracle happen. Oh, and you can also re-watch playback videos of your baby on the phone! It's an impressive feature of allowing to save data on a microSD card, handphones and Cloud Storage will help you to safeguard all the good precious memories. Definitely one of the best babies monitors available today!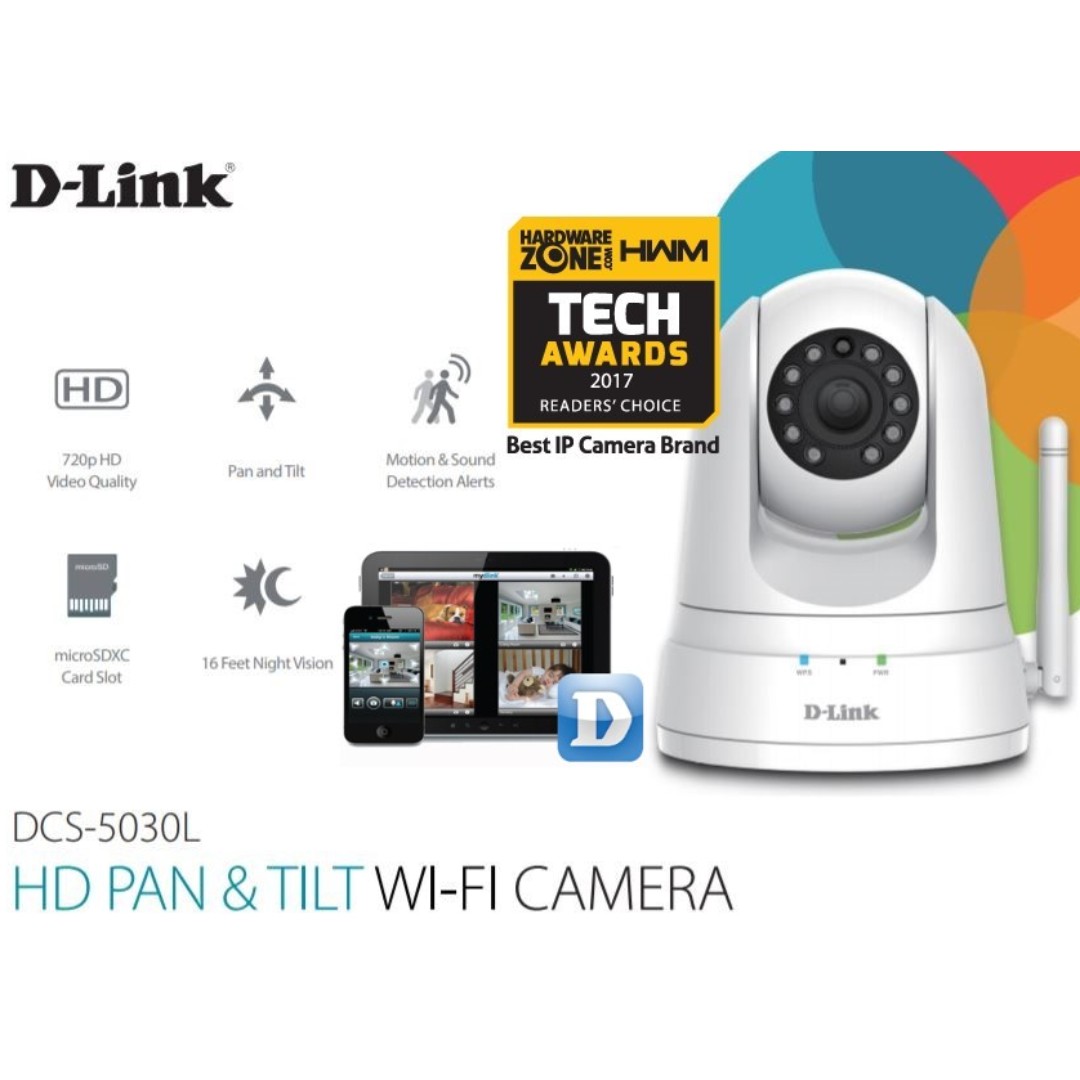 As parents, we want nothing but the best things for our child. This is the reason why this device has become a popular choice and made it to our list! With its fast connection feature, this monitor is highly responsive to any sound and will never fail to update you through its prompt and detailed email notifications throughout the day. Together with its mylink Lite feature that is connected to your phone, you will always be on the ball! Its built-in IR LEDs and its pan/tilt controls will also make it super convenient for you to have a strategic view of everything in the room. And did I mention that it is super fast and easy to set this up? Simply add a micro-USD, universal cable, power adaptor and its ready to bring the magic to your household. This is truly one of the best baby monitors in Singapore today.
If you have more than one baby to worry about, we got your back! At an affordable price, many customers are in love with this product for offering amazing high-resolution quality sound and picture for them to monitor their babies with a peace of mind. These are the reasons why this product is worth your money:
Provides two cameras with comprehensive coverage of the venue
Can be conveniently installed with either magnetic tabletop or wall mount
VOX feature (eliminate background noise distraction)
Long battery life
Still not convinced? Good news! You can check more positive reviews from other customers on their official website.
Price: $325.84
Parenthood should not prevent you from doing your routines beyond your home. If you constantly have to be away from home but still want to have your eyes on your baby, this is the product for you! Designed with a Wi-fi home video camera, this device also has impressive functions such as:
Infrared night vision
Pan, tilt, and zoom
Notifications on sound, motion and room temperature
Cloud Video Recording (to capture and store videos/data in Cloud)
Two-way communication
In other words, you are as good as being in the house and will not miss anything! What I love about this product its ability to connect with any phone, regardless of brands. And did I mention that some people use this for their pets too? How cool is that!
Price: $259.00
Feeling confused? It's ok! That is pretty normal. The best way to choose the best monitor for your child is to think about the baby's environment as well as how you live and work daily. Once you have decided on what model of baby monitor is best then it's time to go shopping; please remember to look into the store as well as online. You will never know what kind of great deals and offers you can get your hands on. Happy shopping
Related posts
Subscribe for newsletter
* You will receive the latest news and updates on Singapore's best trends!