10 Fun Home Activities You Can Do With Your Kids At Home [2022]
Ress Legaspi, 3 years ago
4 min

read
2253
Being stuck at home under a hard lockdown is hard, try being locked in with kids! Absolute mayhem. But parents do what is required from them, and that is to navigate this global problem to make sure that the kids are safe and healthy. Fortunately, there are many ways to help us, and our kids survive the boredom brought by the lockdown, but hopefully, we even enjoy our time indoors. Here's a list of 10 best fun DIY Home Activities you can do with your kids:
1. Washing their toys
This can turn into not just a fun activity to do, but also a learning experience where the kids can learn the importance of keeping their stuff clean, especially in our current situation. What's more? Kids + soap & water = fun and laughter!
2. Fun Learning Activites
Let your kids discover how learning can be fun, too! Sassy Mama Singapore has an awesome list, including doing a science or steam experiment, making a boredom jar, creating an obstacle course at home using crepe paper, and more!
3. Cooking and Baking
Turn your kids into mini chef's assistants and watch them make magic in your kitchen! Watch them have lots of fun cutting out cookies, decorating cupcakes, or stirring your cake mix. Bond together by coming up with a menu or even a new recipe. Even the messes they leave behind can turn into wonderful memories!
4. Story-telling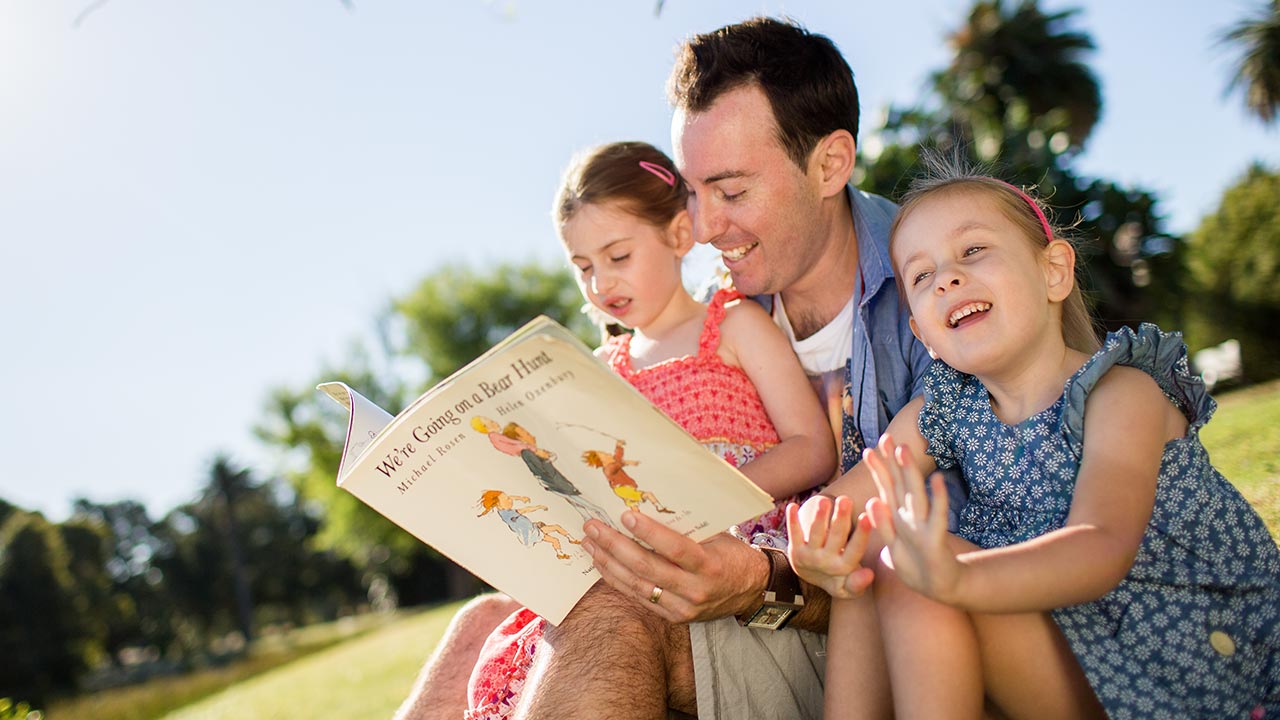 This one is a classic. Using a blanket fort and a flashlight and string lights, spark your kids' imaginations with timeless tales or stories of new adventures. While books are the go-to source for such, you may encourage the kids to make up their own stories straight out of their inquisitive heads.
5. Create Daily Challenge Boxes
Write quick challenges on little squares of paper, fold it, and place it into a box. Voila! Instant adventure initiated. The challenges could be anything at all, such as reading one chapter from a book, calling a friend or relative on the phone for a quick chat, or finishing an art project. The list is endless!
6. Exercise
Just because you're stuck indoors doesn't mean you have to be couch potatoes, too. Workout, do Zumba, or yoga for kids. There is a myriad of excellent free options to choose from, including this one from Get Active TV on YouTube. Working out is a fun way to burn all that built-up energy in your kids' bodies from being cooped up in the house for too long.
7. DIY Board Game
Board games have been entertaining kids for hundreds – even thousands – of years. Encourage your kids to look online for board games they can make by themselves. This can turn into hours of engrossed attention as kids cut and paint and glue and color away on their customized fun boards.
8. Creative Crafts
Why stop at board games? You'll be surprised where a child's imagination can go to with just the most common materials. Paper plates, ice cream sticks, egg cartons, and all kinds of simple, everyday things can turn into amusing DIY crafts.
9. Kindness Cards
This is like the challenge box, only instead of challenges, the little square notes contain simple acts of kindness instead. Everything from getting a hug, scoring some cuddles, saying thank you to mom or dad, basically anything that can make someone's day a little brighter.
10. Mindfulness Meditation
Pre-pandemic, some schools have already started practicing mindfulness meditation for kids and have positive results. It will be a good way for you and the kids to reset after a long day. The kids will also learn how to quiet their inner voices and manage their stresses better.
What matters most
Entertaining the little ones at home can be daunting especially if they are no longer able to run around freely at the playground. However, with constant careful planning of DIY activities, you can surely engage your kids to participate. Aside from having fun, DIY activities at home can cultivate the appreciation of art and craft and enhance visual intelligence.
This list of the best DIY home activities to entertain your kids can go on and on forever, but at the end of the day, the most important thing that you can do for your kids is to be present. There is no better way to let your kids feel safe amid the current global scare than to have you be present in their daily life, navigating whatever challenges may come together with them.
Related posts
Subscribe for newsletter
* You will receive the latest news and updates on Singapore's best trends!
Trending Posts
May 30, 2023

What is Matcha? Matcha...

May 31, 2023

TLDR: As an audio...

May 31, 2023

TLDR: In this article,...